Want to know more about the Honkai Star Rail release date? Hoyoverse's follow-up to Genshin Impact and Honkai Impact 3rd is almost here, blending open-world and turn-based mechanics with anime aesthetics to create a different type of anime game.
At first glance, Honkai Star Rail should look familiar to Genshin Impact players as the devs have decided to stick by their tried and tested formula. As our Honkai Star Rail review will attest, these anime games may share a similar art direction and user interface but offer completely different gameplay experiences. Here's everything you need to know about Hoyoverse's newest free PC game title.
Honkai Star Rail release date
Honkai Star Rail is now available on PC, PlayStation 4 and 5, iOS, and Android devices. The release date was April 26. The final closed beta for the turn-based RPG game took place on February 10 and ended on March 24.
Honkai Star Rail story
You play as the Trailblazer, who joins a faction traversing the universe on a large train called the Astral Express, exploring space stations and different worlds and encountering companions along the way and many enemies. Hoyoverse recently released a Boarding Preparation Special Program to showcase the upcoming features.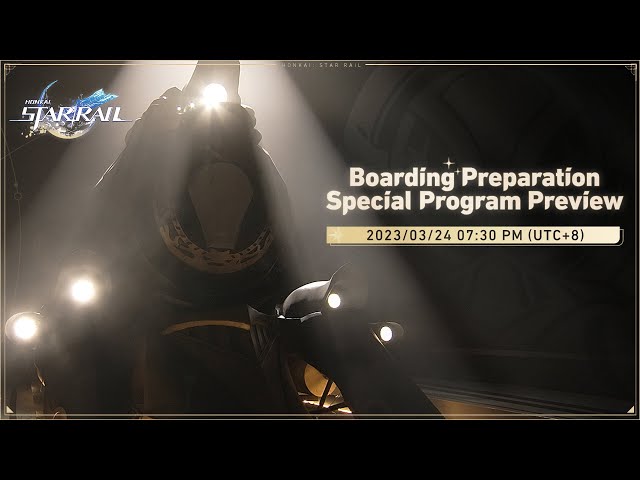 The story begins when an upgrade is implanted in the Trailblazer, granting them the ability to destroy worlds. To find out more, they board the Astral Express for answers from the many friends and foes they meet along the way.
Honkai Star Rail All Stars invite
A special Honkai Star Rail All Stars invite website appeared in the game's release run-up. By completing a range of missions, including one-time assignments to create your DIY ticket and Daily and Long-Term missions, you can earn Honkai Star Rail Warps to earn prizes. Every ten Warps guarantees a random four-star relic, while 20 Warps guarantees you earn the four-star Light Cone "Make the World Clamor" relic for your account. These Warps are active between March 24 and May 24, so you have some time, even after the game's release, to complete them.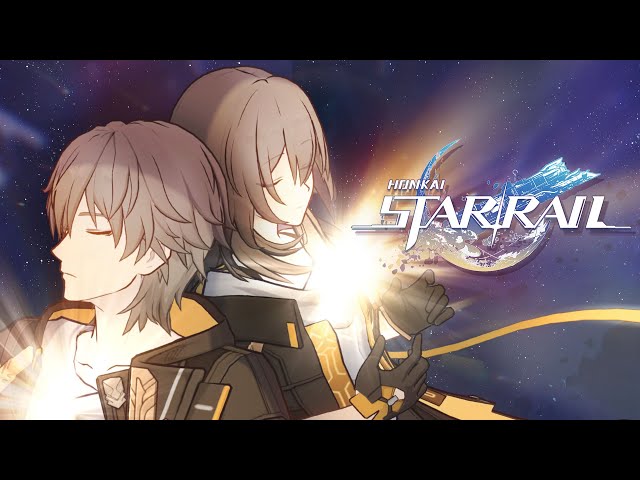 Honkai Star Rail trailers
There are several trailers for Honkai Star Rail leading up to the game's release. Most showcase some confirmed Honkai Star Rail characters and their personalities, but others give you a taste of the combat.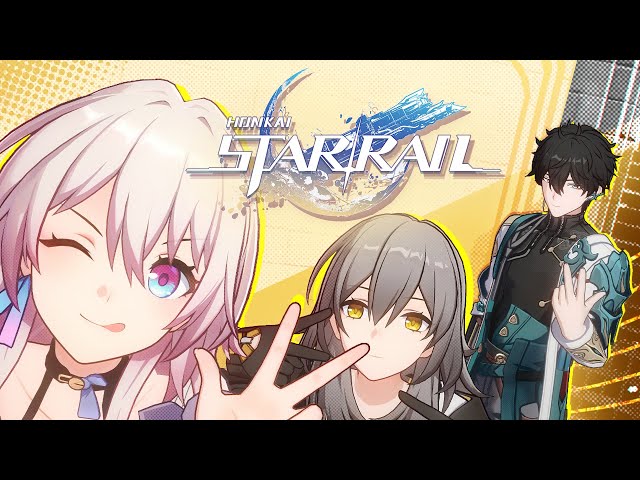 The "Space Comedy" trailer is an excellent example of one that shows a lot of characters in a light-hearted way. We have a list of the Honkai Star Rail cast and their voice actors if you want to know who will bring them to life.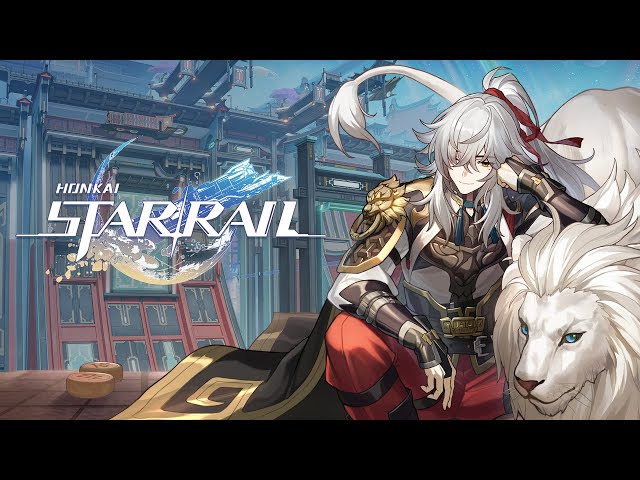 The most significant indication of how combat will work comes from the Summer Game Fest 2022 trailer, where we see various attacks from several heroes landing against mechanical monsters. The majority of the rest of the trailers introduce some of the many characters you'll meet along the way, which you can look at below: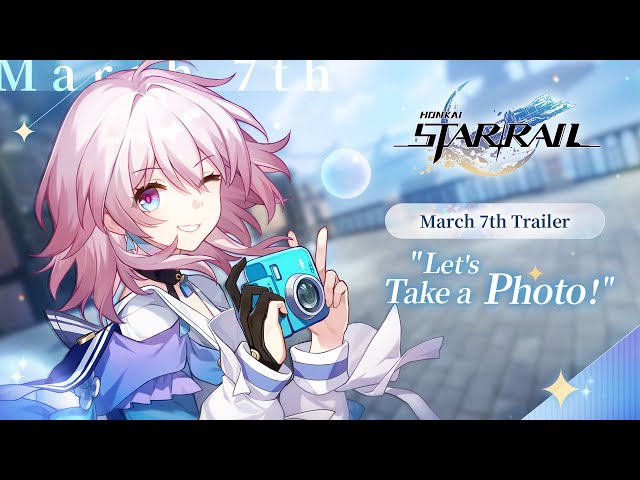 March 7th
Described as cheerful, lively, and whimsical. She was initially frozen inside a giant block of ice floating through space and was freed by the crew traveling aboard the Astral Express. She lost her memories but is happy-go-lucky and a cheerleader to the crew – her name commemorates the day she awoke from her deep sleep.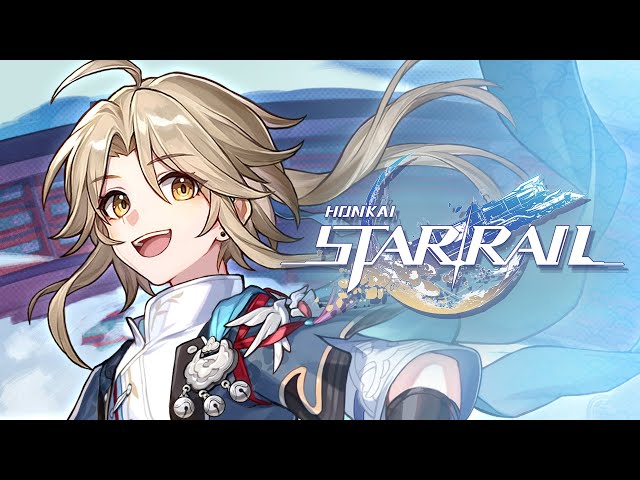 Yanqing
As a professional swordsman and a lieutenant of the Luofu Cloud Knights, Yanqing is looking to test his skills against the mightiest foes. He can use floating blades to quickly take down those who stand against him.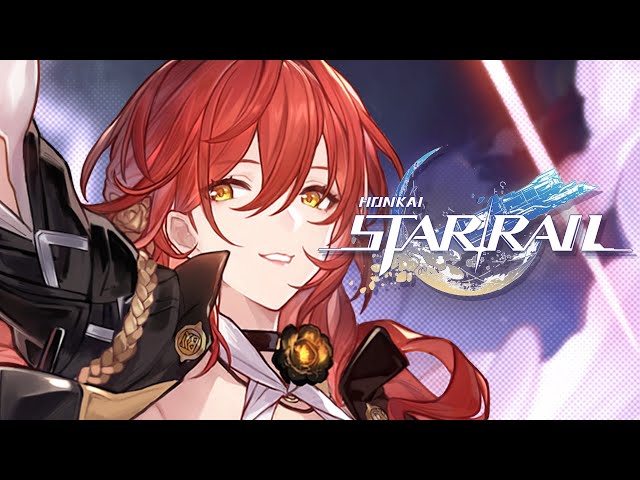 Himeko
A scientist who repaired the Astral Express and walks the Erudition path. She is a member of the crew on the Express and operates as a navigator who wields the fire element.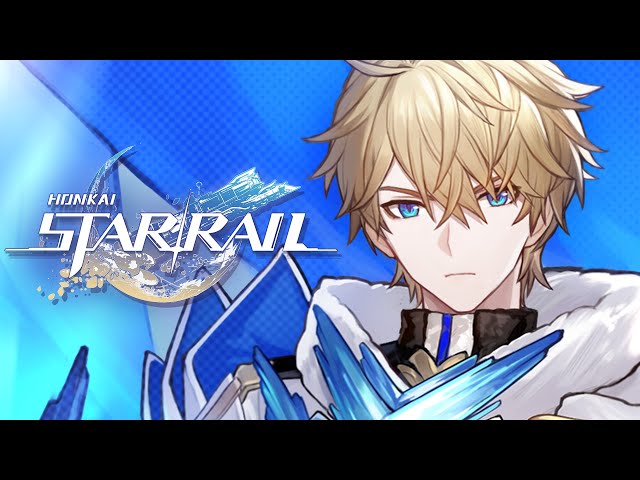 Gepard
He is the captain of the Silvermane Guards, protecting the city of Belobog. He uses the ice element and reinforcements from the army he commands to wipe out enemies.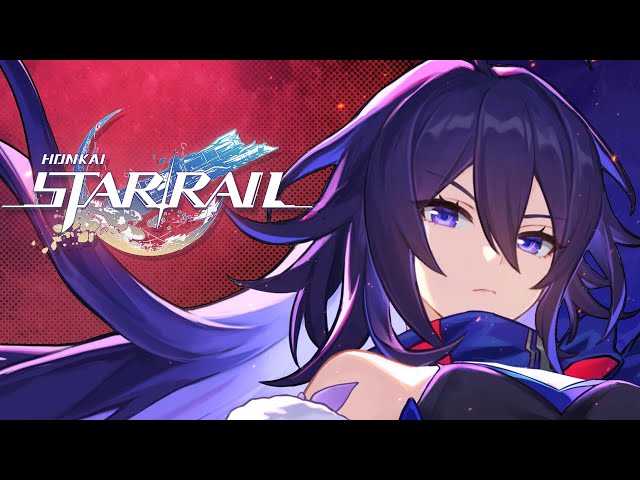 Seele
Seele is the featured character in the Honkai Star Rail 1.0 banner. She is a member of Wildfire, living in the harsh Underworld of Belobog. She is relatively self-sufficient, spirited, and valiant.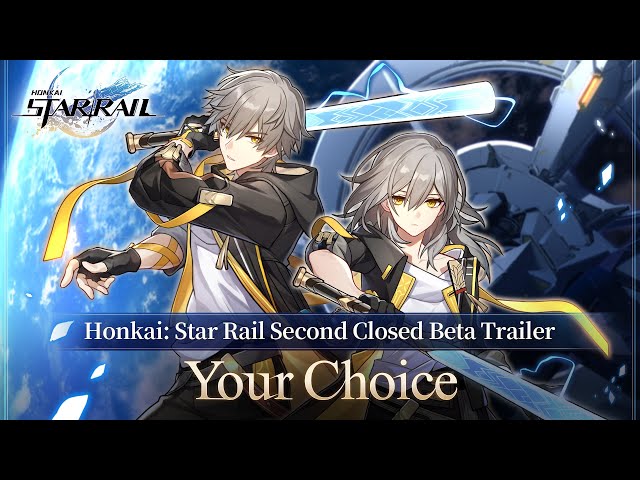 Honkai Star Rail gameplay
Honkai Star Rail features a party system that gives you control of up to four unique characters. Though we haven't seen much of the combat yet, the closed beta gave us a glimpse of what to expect. For those who play Genshin Impact, the style, characters, and UI will all feel pretty familiar, but Honkai Star Rail adds the traditional turn-based element to this RPG.
The game is open world and features plenty of exploration, and there will be strategy applied to every fight, similar to Hoyoverse's other games. All characters also follow a path, with Aeons who preside over each one – godlike beings, similar to Genshin Impact's Archons, who can use the path's energy but never veer from it. Each character also has alignments with elements such as lightning, fire, wind, physical, ice, quantum, or imaginary, as well as one of seven paths.
There are seven paths a character can have in the game, which include:
Destruction – high-damage DPS
Hunt – single-target DPS
Erudition – multi-targeting DPS
Harmony – healing support
Abundance – buffing support
Nihility – debuffing support
Preservation – buffing support
That's all we have for the Honkai Star Rail release date and what to expect from this RPG game. We know the best characters in the game, so check out our Honkai Star Rail tier list and our Honkai Star Rail team comp guide for details on the best combination of heroes. There are also some Honkai Star Rail codes, so check that out for free Warps. Finally, if you're worried your PC is not a high enough spec, we have a Honkai Star Rail system requirements guide to help walk you through what you need, as well as a guide on if Honkai Star Rail is Steam Deck compatible if you don't fancy using your mobile device to play it.