Want to know how to download Honkai Star Rail? Before you're able to build your team, buy your ticket, and go on an intergalactic journey, you'll need to do the boring bit. We've got the easiest way for you to download Honkai Star Rail, and what PC platform the game is available on.
The free PC game from Hoyoverse is already proving to be an exciting prospect for strategy game fans, and with the game now live, it's a great time to get stuck in. With that, this is how to download Honkai Star Rail on PC.
Honkai Star Rail PC download
There are two ways to download Honkai Star Rail on PC; you can either head to the Hoyoverse website and click on the 'Download now' button or visit the Honkai Star Rail page on the Epic Games store. Note that you can only pre-load the game by downloading directly from the Hoyoverse website.
By clicking the 'Download' button on Hoyoverse, you're also able to see the other download options if you plan on playing the game on consoles, or even your phone. Perfect now that we know Honkai Star Rail crossplay will be in effect at launch.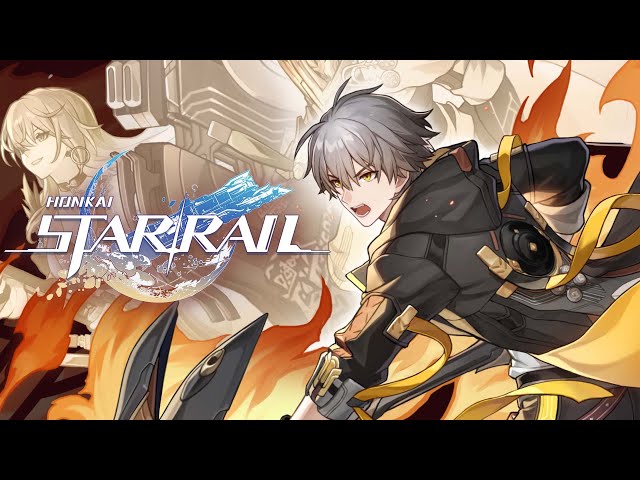 Is Honkai Star Rail on Steam?
Honkai Star Rail isn't available on Steam. The only two places you can download the game for PC are the Hoyoverse website and the Epic Games store.
Now that you know where to find the Honkai Star Rail downloads, it's time to prepare for your upcoming adventures. Firstly, make sure that whatever you're going to play the turn-based game on meets the system requirements, then check out the first Honkai Star Rail banner guide, our updated list of Honkai Star Rail codes, and the Honkai Star Rail tier list so you have an idea of who you're going to put in your dream team.