The Honkai Star Rail version 1.1 is giving players the chance to earn a game-changing item – self-modeling resin – through a bit of museum management in the anime game's newest area. The Belobog History and Culture Museum has re-opened, but someone is already stealing exhibits from the displays. As the Honkai Star Rail protagonist who solves everyone's problems, naturally, you'll be asked to help deal with this issue for a worthwhile prize.
Self-modeling resin is an item used in Relic crafting that allows you to customize the main stat of the Relic being created. This eliminates a significant amount of the RNG involved in trying to get the perfect gear pieces for your Honkai Star Rail character builds.
You can also get the resin by reaching level 40 in the Nameless Honor battle pass, but there's no reason to pass up the opportunity to earn more for free – especially when you have until June 26 to complete this event. With that said, you'll need to be at least Trailblaze Level 21 or higher and finish the Jarilo-VI – Silent Galaxy mission to participate.
Pela will ask for your help in managing the museum and finding the thief. There are five phases for the museum management, each with clues that will lead you to the culprit as you unlock more sections of the museum.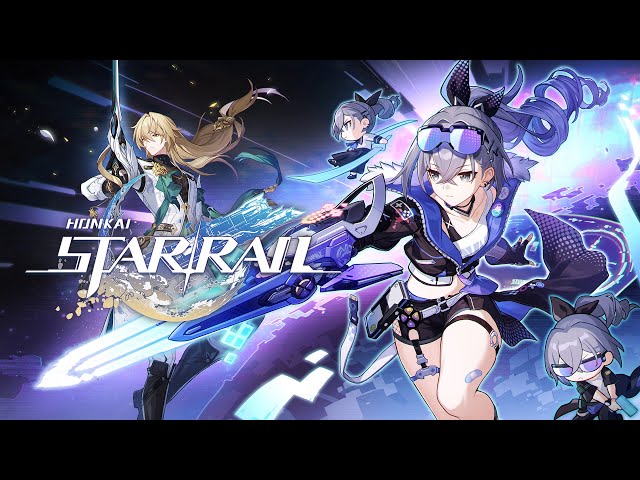 Self-modeling resin isn't the only reward you'll earn for your hard work. Stellar Jade, character level-up material, relic level-up items, and credits are also up for grabs.
Honkai Star Rail version 1.1 has just begun, so you'll be able to pull for Silver Wolf on the first-half banner before it switches over to Luocha and Yukong.
Check out our Honkai Star Rail tier list to see the best fits for your team, and redeem the active Stellar Jade codes to give yourself a few more warps.