Looking for a comprehensive list of Honkai Star Rail builds? Hoyoverse's interstellar gacha game includes an ever-expanding roster of unique and colorful characters, though pulling them from banners is only half the battle. You also need to pair them with the right equipment to get them fighting fit, which comes with its own battle against the odds. Thankfully, we've collated all our Honkai Star Rail builds into a single guide, so you can easily keep track of the best builds across the board.
Of course, if you only want to spend your precious upgrade materials on the very best characters that Honkai Star Rail has to offer, then be sure to pair this guide with our Honkai Star Rail tier list. We also highly recommend that you bookmark this page, so that you can easily consult it whenever you pull brand-new characters from the various Honkai Star Rail banners. Without further ado, these are all the best Honkai Star Rail builds ready for your perusal.
Honkai Star Rail builds
Here is the best Honkai Star Rail build for each character: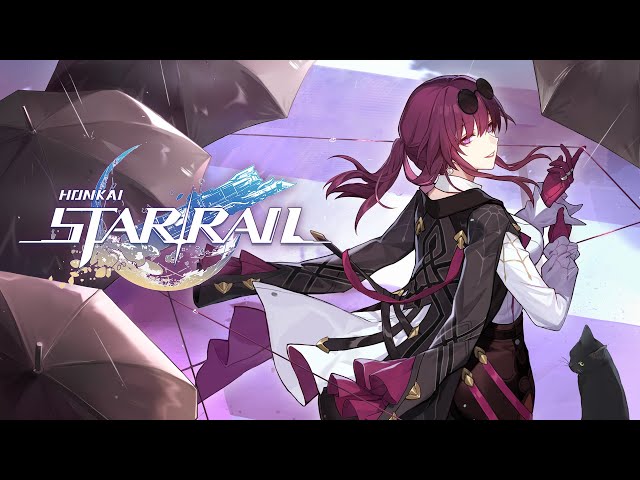 How to create the best Honkai Star Rail builds
The easiest way to ensure you're using the best Honkai Star Rail builds for your characters is simply by picking their name out of the list above. However, you might find that you don't have the necessary equipment to create the best build, and need to settle for something slightly less optimal in the interim. To keep you on the right track, we've got some general tips to help you choose from your ever-expanding collection of Honkai Star Rail Light Cones and Relics.
When creating Honkai Star Rail builds, you must first identify the primary stat that your Honkai Star Rail characters scale off. You can do that by skimming through the description of their Skills in the 'Characters' menu, or by checking which stats we pick out for each character in our own best builds. Broadly speaking, you can expect characters to benefit from stats that complement their roles – damage dealers are always going to benefit from an attack bonus, for example.
It's also important to take the main crux of a character's kit into account. For example, all of Jing Yuan's scale off his attack stat, but speed bonuses can increase the Hits Per Action of his ultimate, and therefore may be more beneficial in the long-term. If all this is starting to sound confusing, don't fret – simply refer to our build guides for some free-to-play alternatives alongside our five-star winners.
With our Honkai Star Rail builds at your disposal, you should have no trouble kitting out your characters from the moment that you pull them from Warps. If you're feeling the pinch from pulling, ensure you've redeemed the latest Honkai Star Rail codes for as much Stellar Jade as you need to be in with a chance to pull your next five-star. Finally, check out our Honkai Star Rail review to find out how we fared in our trailblazing journey across the stars.