Is Honkai Star Rail Steam Deck compatible? If you're a Genshin Impact fan and own Valve's handheld PC, you're likely itching to know if you can play the new HoYoverse game on the go. We've looked into the matter to save you any Honkai hardware hassle, but you'll have to go out of your way to become a Trailblazer using the portable powerhouse.
Before boarding the Astral Express, we'd suggest checking out Honkai Star Rail system requirements. Double-checking your rig will prevent issues when running the turn-based anime game, especially if you're rocking an older rig. Thankfully, the free-to-play romp also works on mobile devices, so we'd be surprised if your gaming PC or laptop of choice breaks a sweat.
Is Honkai Star Rail Steam Deck compatible?
No, Honkai Star Rail isn't Steam Deck compatible, as the game's anti-cheat doesn't work on SteamOS. However, you can run the Honkai Impact 3 follow-up if you install Windows 11 on the handheld, as the main issue lies with Valve's Linux operating system.
It's also worth noting that Honkai Star Rail isn't on Steam, meaning you'll either need to download it via the official HoYoverse site or the Epic Games Store. Both methods will work if you've got Windows 11 installed on your portable, but there's a chance the game won't recognise the Deck's controls. To get around this, you'll potentially have to install GlosSI – a tool that enables the portable's built-in gamepad in games like Genshin Impact.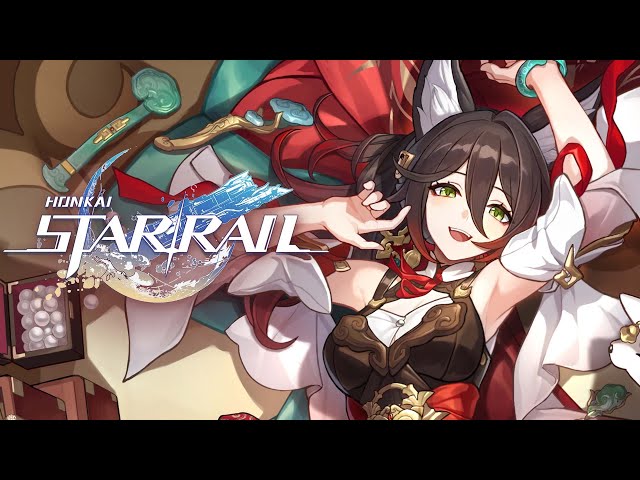 MiHoYo's turn-based RPG has finally arrived, and we're keeping an eye out for Honkai Star Rail codes. We've also whipped up a list of the best characters ahead of launch day, so you'll be able to start assembling your perfect party before you even download Hokai Star Rail.
Looking to enhance Valve's handheld before Honkai Star Rail arrives? Check out our best Steam Deck accessories list and create the perfect portable PC setup.