Mike Bithell, creator of personable squares in indie platformer Thomas Was Alone, isn't satisfied with just making a game about brooding action superstar John Wick. While it would have been perfectly possible to make the fast-paced, third-person action shooter we might have expected, Bithell Games want to do something more interesting.
For Bithell – who has plenty of experience in creating licensed games as a junior designer at Blitz Games – creating a licensed title comes with two key considerations. First, as he told us in an interview at E3 2019, "you have to make something that's respectful to the franchise, the audiences and their expectations, that's all very important".
But that's only half his thinking: "You have a responsibility to use the opportunity in an interesting way," he explains. In other words, Bithell wants to avoid making "something that feels safe or feels a lot like other games that already exist. If you're making a licensed game and you're not trying to push the medium forward in my opinion you're wasting your time".
Rather than being a simple action shooter with a Keanu Reeves skin, John Wick Hex is an XCOM-like strategy game. It's turn-based and a bit like a martial arts version of chess, where you need to think several steps ahead to emulate the ingenious, flowing choreography of Baba Yaga's combat moves. The best players, Bithell argues, should be producing gameplay that rivals the best moments in the film trilogy. Yes, even that knife museum scrap.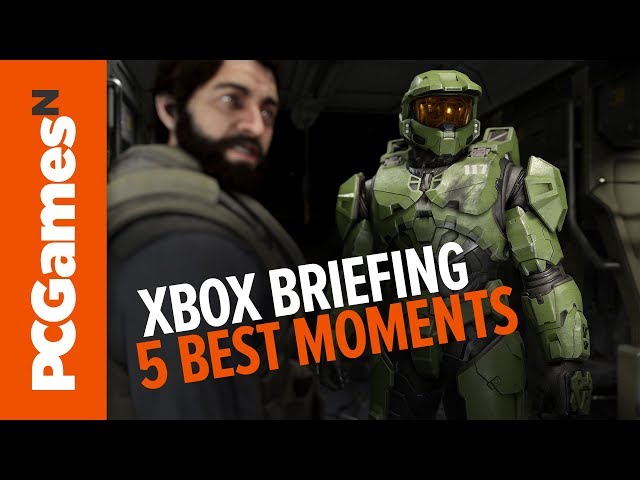 If something a little bit different, while still trying to distil the majestic action of the films, remember that John Wick Hex is an Epic exclusive. Epic Games' new storefront certainly isn't every PC gamer's cup of tea, but the new free game each fortnight and the Epic Games Mega Sale saw all games above $14.99 receive a hefty $10 off. It's finished now, but keep an eye out for it in future.
Wicked cool: Save your pennies for these upcoming PC games
Of course, Hex is not the only way in which you'll have seen Keanu Reeves make an appearance at E3 2019. In arguably the biggest news from this year's show, Keanu Reeves is Johnny Silverhand in Cyberpunk 2077, as announced on stage at the Xbox official keynote briefing. If you're a fan of Reeves and videogames, what a time to be alive.