So you want to know about the Lost Ark new classes? There are several new Lost Ark classes that currently exist in the Korean version that have yet to make the jump over to the western version. These are mainly subclasses, but there's an additional class with subclasses that was never put into Lost Ark for its western launch. We also know of a brand new class (of sorts) that's coming to both versions – a female version of the berserker.
We've put together this guide that summarises everything you need to know about new Lost Ark classes. As time goes on and the rest of the Korean game content makes it way into the western version, we'll update this guide with any new classes, subclasses, or class gender options as they get announced.
Lost Ark Arcanist
Also known as the 'Arcana' class, this is a female-only subclass of the (also female-only) Mage class. Her signature style revolves around using cards and drawing from a deck. Each card is able to enact a specific effect, including crowd-control or trap-like abilities and magical attacks.
Like the Destroyer, she was mentioned as another new subclass coming to the game in July.
Female Berserker
Announced during the LOA on Winter Festival in December 2021, this female model for the Berserker subclass is due to come to the Korean version of the game during 2022, although we don't know if the western version of the game will get the new variant at the same time.
As this is just a new gender variant of an existing class, it's unlikely that the female Berserker's abilities will be different to the male versions'. We're hoping this also paves the way for more alternate gender versions of other classes in the future, though we're not aware of any other plans.
Lost Ark Specialist, Artist, and Aeromancer
The Specialist is the only new class we know about that's not yet in the western version of the game. Even in Korea, it only has one live subclass at the moment, called the Artist. The Artist is a support class that uses a paintbrush to pull off a bunch of cool-looking moves with ink.
The Aeromancer – which isn't live yet – is described in an announcement from Smilegate as a 'synergy damage' class, and uses her parasol to deliver weather-based attacks such as causing rainfall and thunder AoE attacks.
Lost Ark Summoner
Another missing variant of the female Mage class, the summoner does exactly what it says on the tin – she summons. She can summon a myriad of different allies to help her and the party depending on the situation, and her ultimate move is supposed to be something special.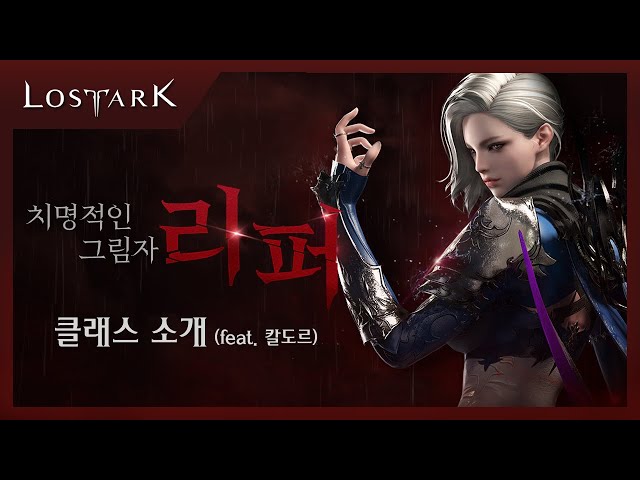 Lost Ark Reaper
Another female subclass for the Assassin class, she makes use of high-mobility to play to disrupt and dodge around enemies. She can use teleportation and invisibility for positioning, and like all good assassins she can employ things like poison attacks and uses a dagger as her main weapon.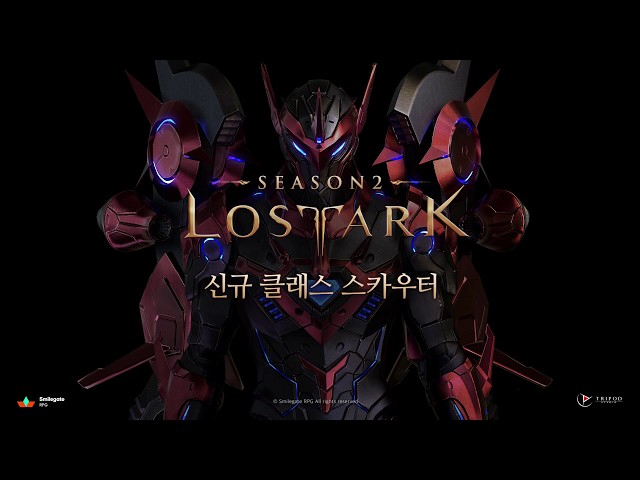 Lost Ark Scouter
A random bastion of science-fiction in an otherwise fantasy-based universe, the Scouter looks like a pretty fun variant of the Gunner class. He can employ a wide range of high tech weaponry, including drones, plasma weapons, even a mech suit. Because of course he can.
That's everything we know about the new Lost Ark classes – make sure you check as we'll be keeping this one up to date with all the latest information. For more Lost Ark tips make sure you check our guides to the best Lost Ark classes, Lost Ark Mokoko seed locations, how to level up quickly in Lost Ark, and what you need to know about Lost Ark server reset times.