Got a copy of Marvel's Midnight Suns and an Nvidia GeForce RTX 4000 graphics card? Well, you're in luck, as the tactical RPG will soon support DLSS 3, the green team's magical frame-boosting tech that arrived alongside the RTX 4090. Hitman 3 will also gain enhanced AI upscaling support later this month, and even more games are set to receive a performance helping hand from DLSS 2.
It takes more than fancy AI tricks to make the best graphics card, but Nvidia DLSS will help enhance games like Marvel's Midnight Suns and cement the GPU maker's position at the top. Features like frame generation can help boost fps beyond what's natively possible, something that gives the RTX 4070 Ti an edge over the AMD Radeon RX 7900 XT. Of course, the red team is set to release its own take on the tech this year, but GeForce cards are off to a flying start in terms of supported games.
In a press release, Nvidia reveals that its latest Game Ready Driver lays the groundwork for Marvel's Midnight Suns and Hitman 3 DLSS 3 support. The new settings option will be available from January 26, 2023, and it should make all the difference while playing at 4K with ray tracing bells and whistles turned on.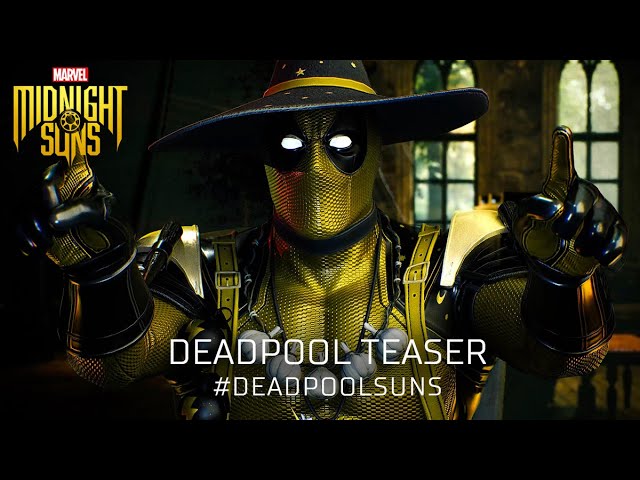 Hitman 3 will also undergo a 'World of Assassination' transformation later this month, meaning you'll also be able to give Hitman 1 and 2 a DLSS 3 kick. Better still, the Hitman freelancer update is free, so if you're looking for a reason to slip back into Agent 47's red tie, now could be the perfect time.
Not to spoil the fun, but it's worth reiterating that you'll need an RTX 4000 GPU to use DLSS 3 and Frame Generation. Sadly, that means your slightly older GeForce card won't cut the mustard, and we're still waiting for cheaper Lovelace options like the Nvidia RTX 4060 to arrive.
That's not to say your RTX 3000 GPU is now redundant, as DLSS 2 support is heading to various new releases, including EA's Dead Space remake. In addition, Square Enix's latest RPG romp arrives today with AI upscaling tricks, and if Forspoken system requirements are anything to go by, you're going to need every trick in the book to run it anything beyond 1080p.