Minecraft guns and firearms are apparently set to be banned under revised user policies from Mojang, which seem to state that "all references to guns and firearms are not compliant" with the current adult content rules for the popular building game. One popular Minecraft server, GTM or 'Grand Theft Minecraft,' has allegedly received a notice from Mojang saying that it must remove or redesign the guns that feature in its custom games. Minecraft customizations that allow for realistic-looking guns, and also have names similar to their real-world counterparts, appear to be the central concern of Mojang's current user policies.
Grand Theft Minecraft shares an email that it claims is from Minecraft's Enforcement Team explaining that, after receiving a variety of reports from users, the GTM servers have been investigated and found to contain items that are "not compliant" with Minecraft's user policies.
"A recent directive from Mojang leadership has determined that guns and weapons are considered non-compliant features under our Adult Content requirement for commercial usage servers," the email supposedly states. "All references to guns and firearms are not compliant. Such instances must be removed in order to reach compliance."
The operators of Grand Theft Minecraft claim to have responded to the Minecraft Enforcement Team, writing that "gun servers have been allowed to operate under the EULA for years," and that "Minecraft itself has bombs (TNT), gunpower, suicide bombers (Creepers), crossbows (considered a 'firearm' by most jurisdictions), swords, etc."
The GTM team also cites "Mojang-endorsed servers and Mojang-endorsed 'DLCs' on the Minecraft marketplace" that contain firearms," telling the developer that it is "unfair to start by targeting us first."
Minecraft Enforcement Team seemingly replies, explaining that "weapons" are permitted, and that the compliance issue is connected solely to "guns and firearms." The Enforcement Team also supposedly says that, in regards to other servers, it will be "enforcing on those servers as we get more reports and will action the same across all servers."
In its alleged reply, GTM suggests adjusting the visual designs of guns and firearms on its servers, adding an orange tip in the style of toy or Airsoft guns in order to distinguish them from real-life weapons. GTM claims however that, even with these changes, the Minecraft Enforcement Team insists the non-compliance issue would remain, as the guns in GTM have names that may associate them with their real-world counterparts.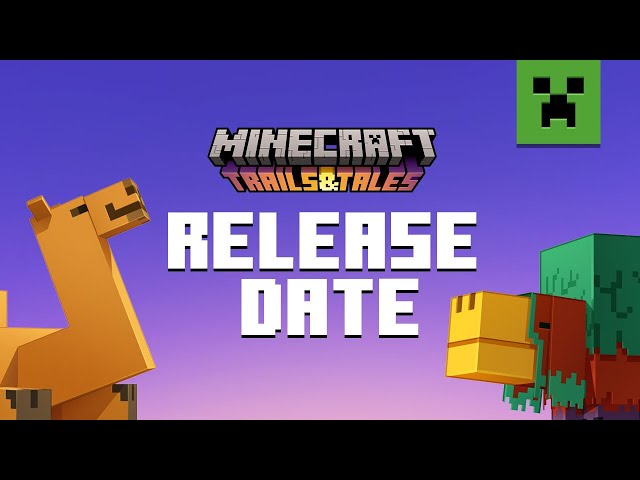 "To be fully compliant with Minecraft's EULA, the server must change the names of firearms," the Enforcement Team supposedly says. "We have seen on the server that the firearms are still named 'assault rifle' and 'sniper rifle,' and other names associated with real-life firearms. Because of this and the firearms still looking like real-life guns, we must enforce this issue."
GTM says it will start by renaming all the guns on its server, and that if further action is required in order to comply with the Minecraft policies, it will also add the orange 'toy-gun' tips to its firearms, or even redesign them entirely to look more like "fantasy blasters."
"Many of your favorite games on other servers that might happen to have reference to guns might be wiped away or 'bastardized' into something just worse, so I encourage all of you to fight this," GTM says.
PCGamesN has contacted Mojang and the Minecraft Enforcement Team for comment on this alleged ban and will update this story with any further information.
Meanwhile, check out the best Minecraft seeds, to give yourself the best world possible, or the best Minecraft mods, to keep your blocky world feeling fresh and alive. You might also want to know where to find Minecraft diamond, so you can knock together the absolute best gear.