Minecraft is meant to offer us a space for relaxation and fun, an alternate world in which we can unwind after even the most difficult of days. With the sandbox game's recent big update, a ton of additional content came to make the cozy game even more so. Unfortunately, the timing could not have been worse as some of the largest modding platforms for Minecraft are facing compromised downloads infested with dangerous malware. What has always been a game many of us go to for escape has now temporarily been tarnished by malicious hackers.
I love playing vanilla Minecraft, especially after big updates like the recent Trails and Tales download, but it's no secret that your gameplay experience can be greatly enhanced by the addition of mods. Like many others, I love picking out modpacks that appeal to me so that I can easily have a bundle of my favorite mods in-game. Sadly, many of those very ones have been targeted by this recent infection. Websites like Bukkit, platforms players like me usually go to for such downloads, are suffering the most right now.
Dozens of different Minecraft mods and modpacks are affected by this spyware infection, dubbed Fracturiser, making it unsafe to download additional content for the time being. The malicious content was smuggled into updated versions of mods, many of which have millions of downloads. Thus far, at least 25 of the most popular mods have been infected by the spyware over just a few weeks.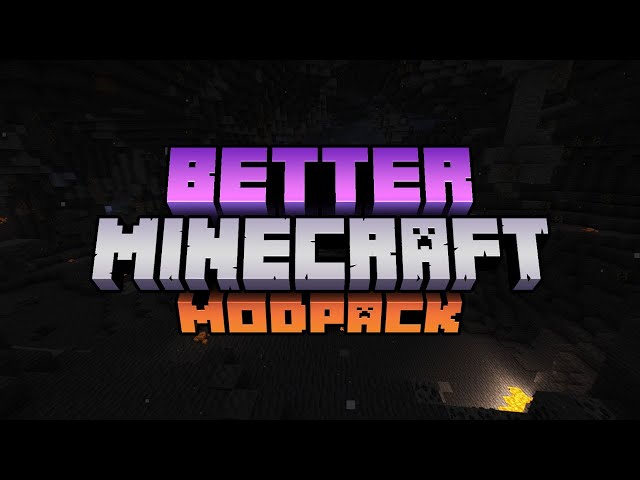 If you've spent a lot of time within the Minecraft modding community, then you're likely to recognize many of the affected mods. Better Minecraft, a modpack I have used and loved myself, is one of the many affected. While hosting websites like Bukkit themselves have not been directly impacted, the personal user accounts of each mod developer with infected content have been. I really hope that this issue is resolved soon, but for now, it's safest to just enjoy the game's new update without any mods.
As it stands, millions of players may be exposed to spyware. I would recommend using a scanning tool to check for any infections on your PC if you have downloaded mods recently. It's always safe to also change any of your connected passwords and do a clean reboot. Some of the most popular targets of Fracturiser include bank accounts, email accounts, and cryptocurrency-related accounts.
If you love Minecraft yourself but want to dip your toes into some other relaxing games for the time being, why not have a look through some of the best farming games. You can also check out our favorite simulation games, many of which are sure to provide you with the chill experience of your dreams.