A new Minecraft snapshot, which tweaks smithing, brings a new advancement, and makes changes to events in the Mojang and Microsoft building game, has also removed a Minecraft bug from all the way back in 2012. For perspective, that's the same year that CSGO, Borderlands 2, and the original Dishonored first came out, so we're going back a ways. Arriving ahead of the Minecraft 1.20 update release date, we're almost sorry to see the back of this bug. It's the imperfections, after all, that really make you fall in love.
Originally reported on October 29, 2012 – approximately a week before Barack Obama won a second term as president – 'MC-1133' was a pesky little bug related to footstep noise.
Basically, when you walk to the edge of a block in Minecraft, even though you're still standing on the block, the sandbox game gets (or rather, got) confused about your position in the world. You were on the block, but so near the edge, the game somehow interpreted you as being suspended in mid-air, and so your footsteps would stop making any noise.
As of today's Minecraft snapshot update, that is no longer the case – "walking on a block will now always cause a step sound," Mojang dispassionately reports, as it stamps on a bug that's been around longer than Grand Theft Auto 5.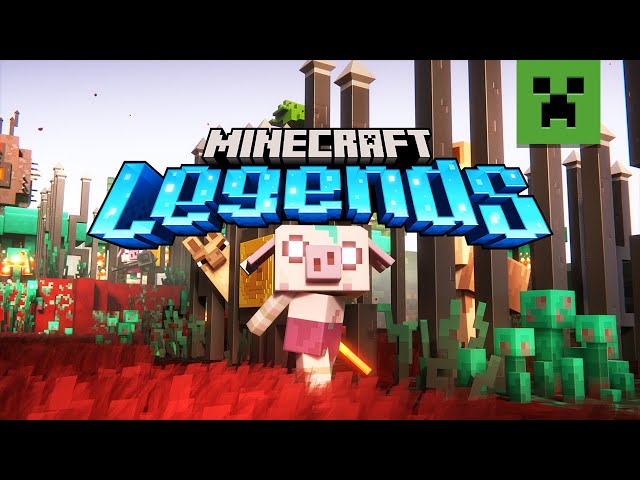 The snapshot also makes some broader changes to Minecraft. Using the smithing table no longer requires a smithing template to be in the template slot, and the jukebox has been added to the creative tab for redstone blocks. Mojang has also made tweaks to in-game events and telemetry which it says "will help inform game design decisions, and allow us to track and improve game load speeds."
So, bid a bittersweet farewell to MC-1133, and hello to consistent footstep sounds on Minecraft blocks. You may, however, be relieved to know that MC-4, which is older than 1133 by precisely two days, is very much alive, and still messing with item drops on high-up ledges. The spirit of classic Minecraft lives on.
Check out the best Minecraft seeds for 2023, or the best Minecraft mods, constantly updated and refreshed to give you the best building game addons. You can also find all the best and latest locations for Minecraft diamonds, to keep your weapons and gear super high class.