Along with apparently a lot of people, I'm pretty excited for Mount & Blade II: Bannerlord. But the longer it sits in development, the more concerned I get about what it's eventually going to be, and this latest video of the beta version hasn't allayed my concerns.
The video shows some one-on-one combat in a local map. We get to see some of the ramparts and the inner castle. And it looks fine.
It really does look fine. Everything is working well in the video. The maps and scenery look pretty terrific, in fact. But watching the combat in action, I guess I don't really know why I'd want to pick this game over something like, say, Chivalry 2 or Mordhau, both of which seem to want to handle blade-on-blade combat better.
But in fairness, Mount & Blade isn't strictly a combat game. We're waiting on a big strategy title in which these fights take place within a larger context, right? You'll lead your men on a raid, come back with more goods, and bolster your army.
Here's the video: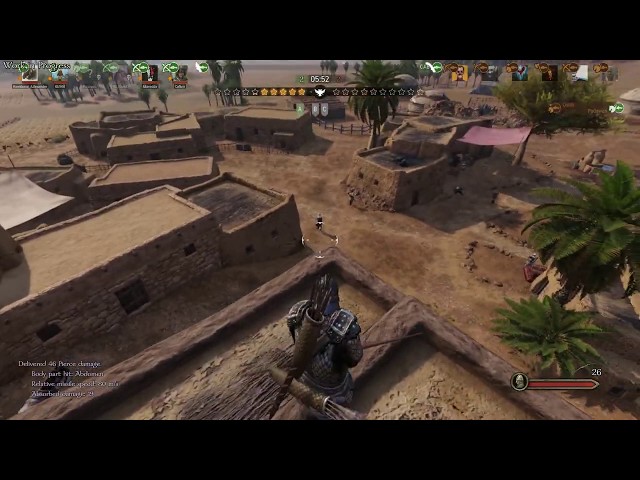 And yet… I feel less excited about this next iteration of Mount & Blade than I did before I saw it for some reason. Sure the setting is nice, but what's happening on screen is largely the same. And boy howdy do I hate archers.
Of course there's no news about a Bannerlord release date yet. And this is just a beta build that doesn't reflect what the game will look like when if launches. All the same, I'm tempering my expectations after seeing this new footage.