Fresh leaks suggest an Nvidia RTX 4050 graphics card is coming, as the entry-level desktop option will apparently roll up alongside the RTX 4060 and its Ti counterpart. The news will please anyone looking to build a budget gaming PC and gain access to impressive GeForce GPU tools like DLSS 3, but little is known about the potential card's price and specs.
It's needless to say the Nvidia RTX 4050 won't be the best graphics card option in terms of raw performance, but 50-series cards are typically budget champions. Existing options like the RTX 3050 provide the best cheap gaming PC builds with enough oomph to run the latest games, while Nvidia DLSS helps fill in any performance games caused by lower specs. They also consume less power than their souped-up siblings, and that may matter to many put off by the rest of the RTX 4000 series' glutenous requirements.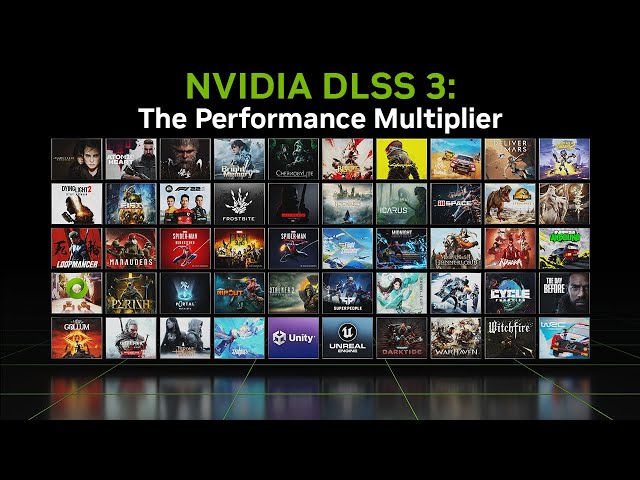 According to reliable leaker Zed__Wang, the RTX 4050 might arrive in June 2023. In addition, the insider claims the RTX 4060 Ti will show up in May, while the vanilla 4060 model hasn't got a solid release date yet.
Unfortunately, the release date rumours aren't accompanied by specs information, so we don't exactly know what Nvidia potentially has planned. There's reason to believe the RTX 4050 will wield an AD107 GPU, as the gaming laptop models like the Lenovo Ideapad Gaming 3 already use the lightweight Lovelace chip.
We can only hope that both the RTX 4050 and RTX 4060 strike a good balance between price and specs, as the next-gen GPU market is dominated by premium components. We're also still waiting to find out whether the RTX 4070 will be a proper midrange gladiator, unlike the card featured in our Nvidia RTX 4070 Ti review, but whispers say it'll only be $50 cheaper.
Of course, if you'd rather splash the cash on a powerhouse GPU, you'll want to check out our Nvidia RTX 4090 review instead. The firm's frontrunner breaks the performance ceiling and sets a new PC gaming performance standard, but your wallet will hate you for even thinking about buying one.