Budget gaming PC enthusiasts are still waiting for desktop Nvidia RTX 4060 graphics card models, but there's a chance it'll be a laptop GPU in disguise. Fresh leaks suggest the entry-level option uses the smallest Ada Lovelace chip, rather than a beefier version with scaled-up specs.
Typically, the best graphics card options for PCs differ from their gaming laptop counterparts. For example, the recently released RTX 4090 mobile chip is as fast as a desktop RTX 4070 Ti (slightly misleading naming convention, but still technically impressive nonetheless). Yet, it looks like the upcoming AD107 GPU will provide an equal punch for both laptops and desktops, as the former apparently isn't scaled back.
The latest tidbit of insider info courtesy of Kopite7kimi reveals potential RTX 4060 specs, including GPU specifics. The GeForce card allegedly uses the AD107-400-A1 with 3072 CUDA cores, just like Nvidia's best gaming laptop contenders. In addition, the graphics card seemingly wields a 128-bit memory bus and 8GB GDDR6 RAM, meaning it also shares traits with the rumoured RTX 4060 Ti.
We're still waiting for an official RTX 4060 release date, and the same applies to the 4060 Ti and RTX 4070. Therefore, we'd advise ingesting any specs rumours with the usual grain of salt for now, as Nvidia loves changing its plans at the last second. However, if the green team proceeds with the above, it could leave PC lovers waiting for a next-gen 60-series card with a sour taste in their mouths, particularly if it costs more than the RTX 3060.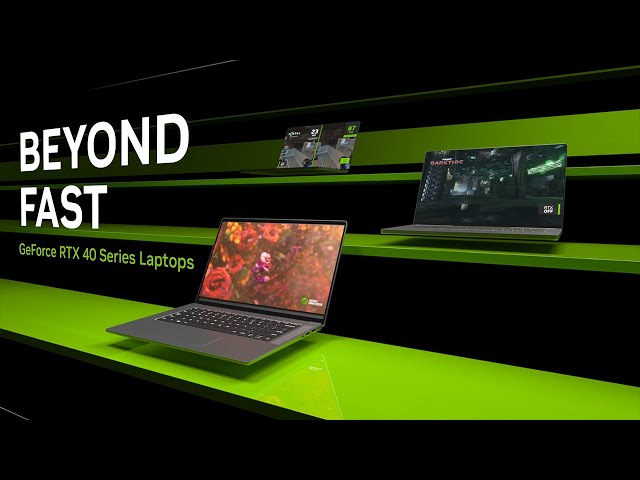 Of course, if you're looking for something with more oomph, you might want to check out our Nvidia RTX 4070 Ti review. The latest GeForce graphics card costs a bit less than the RTX 4080, but provides access to DLSS 3 performance-enhancing tricks.