The developer of Outer Wilds, the whimsical space exploration game, will be available on the Epic Games Store and Xbox One when it launches, the developer has announced, with plans to bring the game to backers' "preferred platforms" at a later date.
Mobius Digital, which is developing Outer Wilds with Annapurna Interactive, says the deal with Epic Games has helped keep the studio running over the course of the game's development.
"Each of these partnerships [with Annapurna, Epic, and Xbox] has enabled us to make the game better and more accessible for everyone who will play it," the wrote in an update on the crowdfunding platform Fig.
Many of the backers who contributed to Outer Wilds' Fig campaign are upset by the move, as you might expect these days, given how Epic Games Store exclusivity deals are generally received.
"That is deeply disappointing," one writes. "If the delay for a Steam release of more than a few months, I think I'll have to seek a refund."
As Eurogamer reports, Outer Wilds was initially projected to come out in 2016 on Linux, Mac, and PC through Steam. That's changed, and it's as yet unclear what exactly the impetus for the decision for the move was, or perhaps more importantly, whether it was Mobius or one of their partners who made it.
It's not surprising that Mobius has sought to supplement the money raised through the Fig crowdfunding campaign. That brought in $125,000 USD (around £95,000), which isn't nearly enough to pay even a single developer for five years, much less a full studio of them.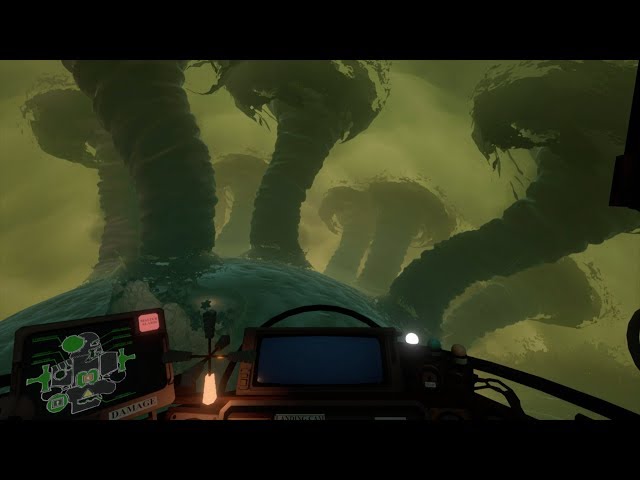 Still, some Fig users are smarting at what they see as a bait-and-switch.
"This is in direct contradiction to the fig campaign platform support promised years ago as one of the lures to obtain backer funds," wrote one.
Read more: The best new PC games of 2019… so far
Comments are, as ever, even more acidic over on the PC gaming subreddit.
"Hope they enjoyed their crowdfunding success, it will be the last time they enjoy it," wrote one redditor. "[N]o one will ever support them crowdfunding a game ever again after displaying how eager they are to break a promise."
Mobius hasn't announced a firm release date for Outer Wilds yet, but the studio expects to launch the game sometime this year.