BlizzCon 2019 has served up a Reaper shotgun blastful of new information about Overwatch 2, and a big revelation has been that the sequel to Blizzard's popular team-based shooter will feature a significant single-player and PvE portion. Part of that, the Overwatch development team explained Friday, is something called 'hero missions.'
Hero missions are going to be distinct from Overwatch 2's single player story content. In those, the team said, you'll need to select one of a set group of heroes, since those missions will be there to help develop Overwatch's narrative. Hero missions, on the other hand, will let you pick from anyone in Overwatch's more than 30-character cast, and you'll be able to play these encounters over and over.
Hero missions are "deepy replayable," the team said, and they'll be playable "night after night, week after week, year after year."
Game director Jeff Kaplan explained on stage that the idea was to help players become comfortable with heroes they aren't as familiar with. While there are more than 30 heroes to pick from in Overwatch – and more on the way in Overwatch 2 – most players are only really good with perhaps four.
Hero missions will let players experiment and have fun with heroes who they haven't had as much time with or haven't been as inclined to pick.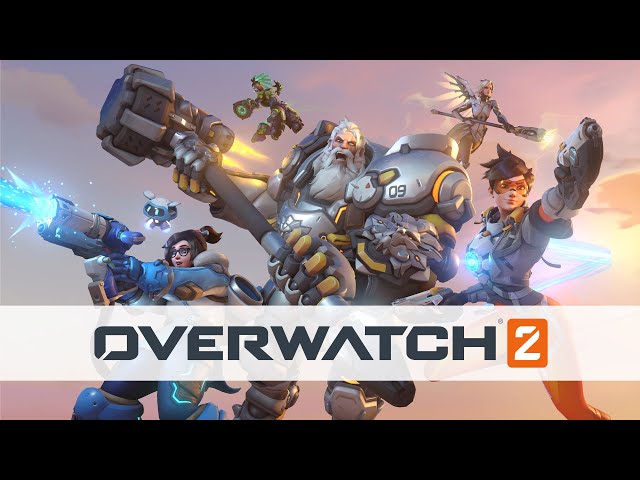 Hero missions will also have changing objectives, and from the sounds of things, they'll be sort of like strikes in Destiny 2 – although rotating through various enemy groups like Null Sector and Talon.
We don't know when the Overwatch 2 release date is yet, but check out our BlizzCon roundup post for all the latest news from the convention. More changes are coming to Overwatch, too – including major changes to the Overwatch League's organisation, which you can read about over at The Loadout.