BlizzCon 2019 is into full swing, and there's already been a heap of big announcements unveiled during this year's opening ceremony. To help you keep up with it all, we've put together a roundup of some of the big stories to emerge from the show – check out the BlizzCon 2019 news so far.
Blizzard actually opened the show on a bit of a somber note, as company chief J. Allen Brack issued an apology for the recent suspension of Blitzchung over the Hearthstone player's comments on Hong Kong. "I'm sorry, and I accept accountability," Brack says, though he stopped short of detailing any new actions or changes at Blizzard as result.
Beyond that, BlizzCon brought us all the news that recent rumours had suggested. Diablo IV is on the way, Overwatch 2 was confirmed, a new WoW expansion called Shadowlands is out next year, and Hearthstone: Descent of Dragons is out next month. More details on all the new stuff is rolling in throughout the panels at the rest of the show.
For now here's a breakdown of everything you need to know from BlizzCon 2019.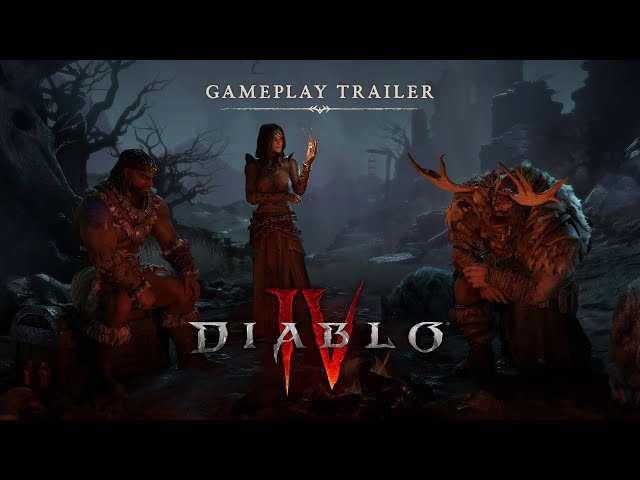 Diablo 4 announced
The wait is finally over – Diablo IV has been officially announced. Okay, the wait isn't actually over. The Diablo IV launch date still isn't coming anytime soon, but we have played the game, and we got plenty more gameplay details besides. These include info on the classes (including the return of the Druid), the new open-world setting and mounts, and Blizzard's extensive plans for customisation.
We also now know that there will be Diablo 4 expansions, the game will feature no loading screens between dungeons, and that its open world will be filled with other players. Top-tier equipment will fall into the category of Mythics, and in an interesting related twist, the game will feature keys that turn normal dungeons into endgame content. And is it just us, or is that Diablo 4 statue a little familiar?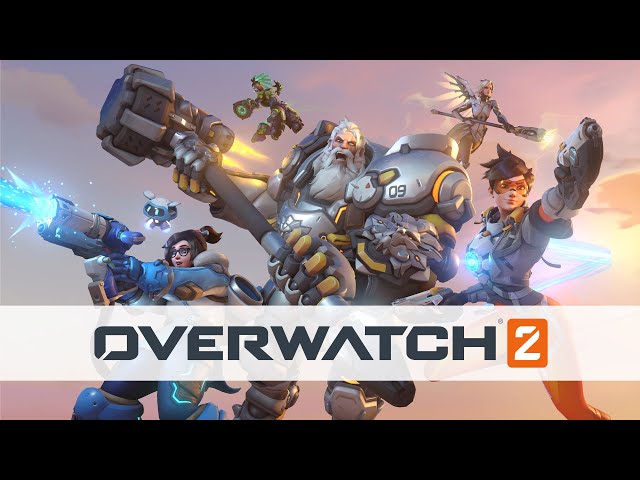 Overwatch 2 announced
Surprise! Overwatch 2 has been announced, too. The new game will introduce a big focus on a PvE story mode – which Blizzard promises will be "deeply replayable" – and cinematics, but it'll introduce a new core PvP mode called Push and new heroes, too. We've played both! The new heroes include Sojourn, a Canadian sporting a mean-looking arm cannon, who we finally got to see in action in the new gameplay cinematic.
The existing heroes are getting a new lick of paint, too, and we learnt that Reinhardt's new look is based on the cancelled Project Titan. New content is going to come back into Overwatch 1, and all your old cosmetics are going to come forward, too. Still, Jeff Kaplan has "no idea" when the Overwatch 2 release date is coming.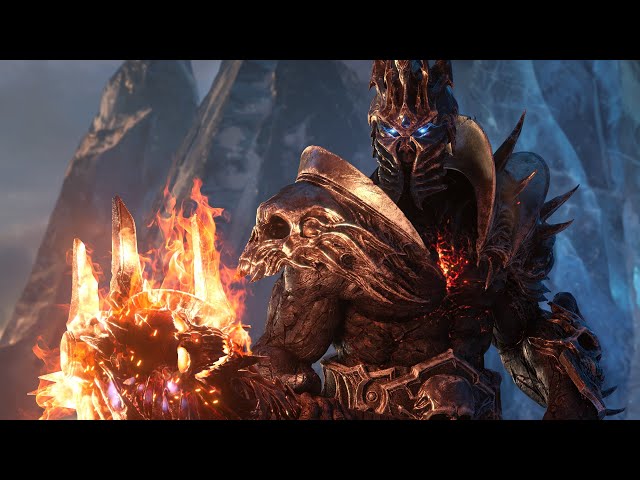 World of Warcraft: Shadowlands launches 2020
After the events of Battle for Azeroth, World of Warcraft: Shadowlands features even more nefarious antics from Sylvanas, who's now overthrowing the Lich King. We've got a preview of all the new Shadowlands zones, as well, along with details on the new level squish that'll be taking you back down to the 50-60 range. You'll also be able to join a character-changing WoW covenant at level 60.
World of Warcraft is getting a new starting area to go with the new levelling system, and the new Torghast dungeon will change every time you run it.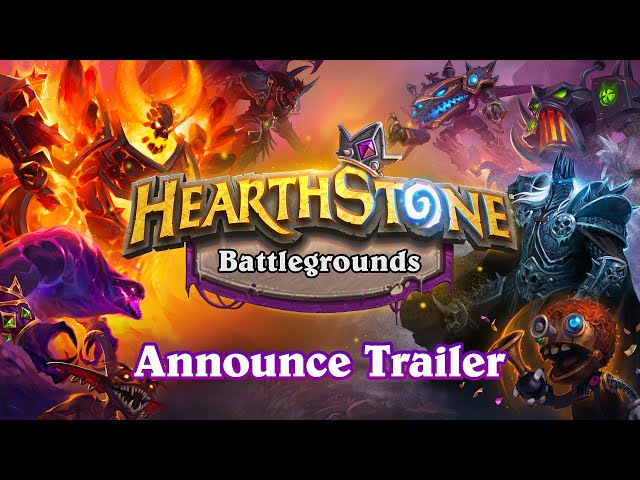 Hearthstone: Descent of Dragons is out soon – and an autobattler is coming
As expected, we got details on the new card expansion, called Hearthstone: Descent of Dragons, which launches December 10 with a powerful new keyword called Invoke. What we didn't expect was Hearthstone: Battlegrounds, an autobattler that builds on the card game's fundamentals.
BlizzCon continues all weekend, so be sure to keep checking back for more news. You might also find our BlizzCon 2019 start times and schedule handy if you're keen to know which events are coming up and when.