We don't yet know much about Blizzard's upcoming Overwatch 2, which will in time merge with the original Overwatch. But the game's assistant director has said that players can expect quite a few new Overwatch heroes to make their debut when Overwatch 2 finally arrives.
As our sister site The Loadout reports, Overwatch 2 assistant director Aaron Keller sat down for an interview with the PlaySation Blog recently. In it, he said Overwatch 2 will lean more into creating a "story experience," using Hero Missions and environmental storytelling to flesh out the world of Overwatch.
"We've got lots of heroes in the works currently for Overwatch 2," Keller said. "We can't get into who they are exactly, or what their gameplay might be like, but they will help round out the world of Overwatch and give us new gameplay mechanics we have not yet seen."
What "a lot" might mean is anyone's guess, and it's in keeping with Blizzard's characteristic vagueness prior to release. But it would tend to suggest that the Overwatch team is working on more than four or five new characters to add to the roster.
We got our first glimpse at Overwatch 2 when Blizzard officially announced it earlier this month at BlizzCon. Here's a recap of what we learned: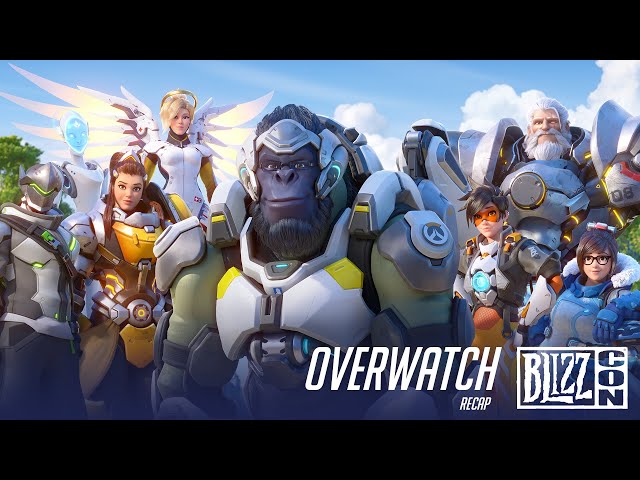 As you might expect, there's as yet no Overwatch 2 release date set. We do know it'll be adding at least four new maps and some single player-oriented content, and that eventually, Overwatch and Overwatch 2 will merge into a single game client.
We'll be eager to see the next heroes to join the game's colourful cast of characters.