Is Overwatch 2 Steam Deck compatible? Overwatch 2 feels like a natural fit for the Steam Deck, given how easy the FPS game is to run on less-powerful hardware. Now, with Blizzard's hero shooter is finally on Steam, it should be easier than ever to play on the go.
The Overwatch 2 system requirements state you'll need 50GB of storage space, before you can start escorting the payload. Pick up one of the best microSD cards for Steam Deck, so you can be prepared, especially if you're still rocking the 64GB model of the PC gaming handheld.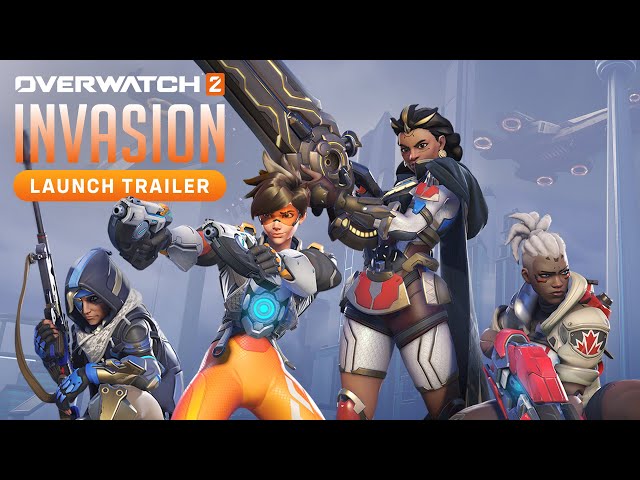 Is Overwatch 2 Steam Deck compatible?
Yes, Overwatch 2 is Steam Deck compatible, but can only be played via Battle.net. This is likely to change now the game is available on Steam, but Valve hasn't given word on whether it'll be playable or verified on Deck.
It's worth mentioning that Overwatch 2 requires an active internet connection at all times, so make sure you've got Wi-Fi or a solid hotspot at the ready before diving into a match. This may stop it from making it to personal best Steam Deck games lists, but it's totally manageable with a little preparation.
If you need your portable Overwatch 2 fix, check out our guide on how to install Battle.net on Steam Deck.
New to the world of Overwatch 2? With 36 characters in total, it can be daunting to start out, so check out our Overwatch 2 tier list to get more familiar with who might be your new main.