Blizzard announces an Overwatch 2 update to its newest support hero, with Lifeweaver buffs on the cards and, crucially, a fix for the Lifeweaver control scheme that appears to make just about all the changes we were hoping for. The multiplayer game's newest support hero might be glamorous, but his gameplay certainly was not, with players decrying his 'clunky' layout at the start of Overwatch 2 season 4.
Overwatch 2 game director Aaron Keller details the exact control changes we're going to see made to all Lifeweaver abilities in the update. These include his main weapon being put onto alt fire, rather than requiring a weapon switch away from his primary healing skill, and his dash ability being integrated in much the same way as Hanzo's; you'll now hit the jump button again while in the air to activate the dash. His petal platform, previously Lifeweaver's alternate fire, then takes its place in the ability-one slot.
These changes are much in line with those most broadly suggested by the Overwatch 2 community and numerous high-level players and streamers. Personally, I've worked my way around the current layout by making my right-click the 'switch weapon' button, which is still awkward, but marginally preferable to the default layout. Keller says the updated controls "will become the new default, with options to use the old style."
Meanwhile, coming balance changes, which Keller says will include some buffs, will be laid out by lead hero designer Alec Dawson "later this week when they are a little more finalised." As for why the initial key binds were the way they were, Keller says he will "go into a little bit of detail on that in this Friday's blog piece," so keep an eye out for that if you were curious.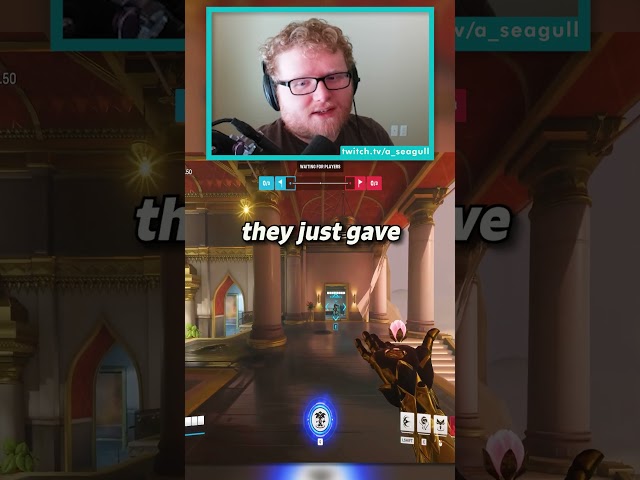 Overwatch 2 Lifeweaver new controls
Here are the changes being made to Lifeweaver's default controls. These will become the new default layout, with players able to switch to the previous setup if preferred.
Alt fire now fires Thorn Volley.
Auto-reload of Thorn Volley slowed to compensate.
Petal Platform replaces Rejuvenating Dash on ability 1.
Petal Platform is also cancelable with the same button.
Rejuvenating Dash moved to double jump (press jump button again when in air to activate, similar to Hanzo's Lunge).
Time will tell if this update, and the corresponding balance changes, fires Lifeweaver up our Overwatch 2 tier list of the best heroes. Make sure to check in with the Overwatch 2 patch notes for mid-season 4 for the latest update. You can also check in on when we expect to find out the Overwatch 2 PvE release date and more details on the story mode and its missions.