The Overwatch 2 PvE release date is officially no more – or is it? The Overwatch community has been clamoring for a PvE mode since the sequel's launch, and despite repeated assurances from the Overwatch team, we haven't seen much beyond a gameplay trailer shown off at Blizzcon back in 2019. We now know that the Overwatch 2 PvE mode will no longer be a dedicated mode, which calls its release date into question.
Instead of an official launch, Overwatch 2 PvE is set to be released gradually as a series of ongoing events across each season. Of course, such events have appeared in Overwatch 2 before – including the much-beloved Overwatch 2 Halloween event – so we already have some idea of how these events might take shape in the free PC game. Here's everything we currently know about the Overwatch 2 PvE release date.
Overwatch 2 PvE release date speculation
The Overwatch 2 PvE release date is still in 2023, though Blizzard is taking a more staggered approach than first planned. According to Blizzard's content roadmap, we know for certain that PvE modes and events are due to arrive once Overwatch 2 season 4 runs its course.
Initially, we expected Overwatch 2 PvE to take the shape of an ongoing story campaign, consisting of a series of self-contained, "deeply replayable" hero missions. However, executive producer Jared Neuss and game director Aaron Keller confirmed in a recent Twitch stream that this vision is no more.
"Development on the PvE experience really hasn't made the progress we would have hoped," Neuss admits. He went on to explain that the Overwatch team has been hard at work crafting unique missions, enemies, as well as unique Overwatch 2 talents for progression. "But unfortunately, the effort required to pull all of that together into a Blizzard-quality experience that we can ship to you is huge, and there really is no end in sight."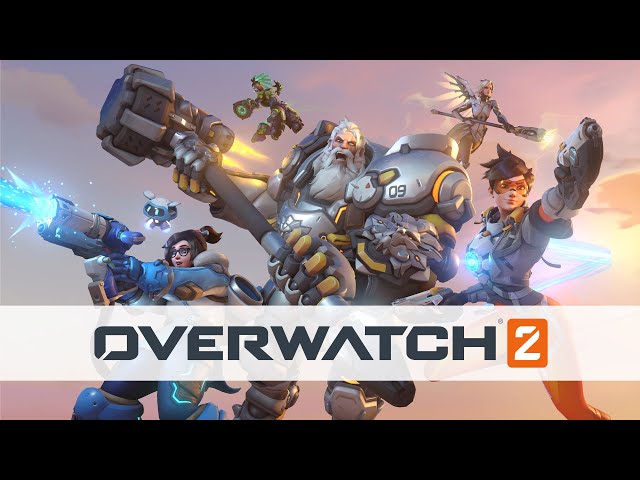 While this caused many fans to jump to the conclusion that the Overwatch 2 PvE was canceled altogether, Neuss later clarified on Twitter that cooperative story missions and single-player Hero Mastery missions are still on the cards. However, talents and hero progression will not appear as part of these missions.
"We on the Overwatch leadership team didn't make this decision lightly," he went on to say. "We love the world of Overwatch and have many new stories to tell. Moving in this direction gives us confidence that we can tell those stories, albeit in a different way than we originally communicated."
While it's not what the community was initially promised, we know from experience that limited-time events offer a welcome change of pace from climbing the Overwatch 2 competitive ranks. Historically, Overwatch's extensive library of external media has served as the primary space to discover its lore, and characters have often debuted in the various comic books and cinematics before appearing in the game itself – including tempo tank hero Ramattra. We can anticipate that the story-driven content lined up will still serve as a space for Blizzard to breathe the same life into the FPS game's heroes.
That's everything you need to know about the Overwatch 2 PvE release date. If you're holding a candle for the upcoming PvE events, be sure to check out our Overwatch 2 crossplay guide to discover how to team up with your console buddies, as well as our breakdown of all the Overwatch 2 changes you might have missed since its first iteration. Alternatively, take a look at our Overwatch 2 tier list and the best Overwatch 2 heroes per role to catch up on the top picks of the current meta.