Nate Nanzer, the commissioner of Blizzard's Overwatch League, has announced he is leaving the position. He will take on a position with Epic Games overseeing competitive Fortnite at Epic Games.
Friday, Nanzer took to Twitter to announce his departure from the Overwatch League and from Blizzard.
"I wanted to share that soon I will be leaving Blizzard for a new opportunity," Nanzer said. "This has been the toughest decision of my life, because it means I won't get to work with the best staff, players, teams, owners, partners, and fans in esports anymore."
Nanzer said he was proud of what he's seen the Overwatch League accomplish over the course of his tenure as commissioner, a position he's held since the formation of the OWL in 2016.
"I get way too much credit for the success of the Overwatch League," Nanzer continued in his good-bye Twitter thread. "It's been awesome to be our public face, but too many overestimate my role in making the league great. It isn't about me; it's never been. It's about all of you."
"That's why I'm confident the league is in great hands," he said. "I can't wait to see where the team takes the Overwatch League in 2020 – and beyond. And I'll be cheering right there alongside you, every step of the way."
ESPN confirmed that Nanzer is joining Epic Games to take on a leadership role in Epic's esports unit, working primarily on competitive Fortnite.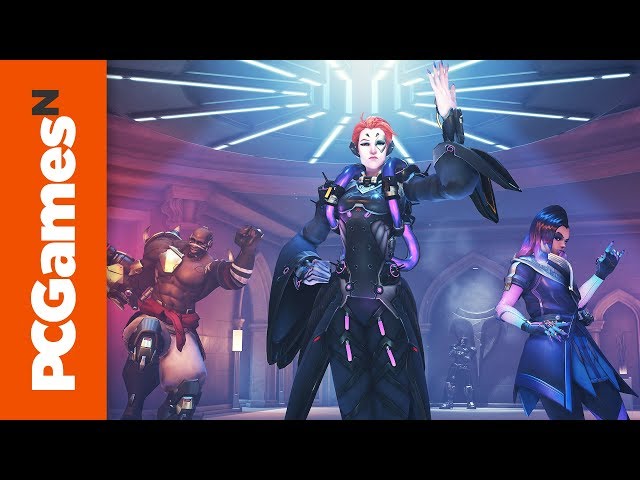 "We're excited to welcome Nate to the Epic Games team," the company said in a statement.
Get creative: These are the best Overwatch Workshop codes so far
Nanzer will be replaced by Pete Vlastelica, who currently works as CEO for Activision Blizzard's esports leagues. He previously worked as an executive for Fox Sports.
"We have the best team in the business working incredibly hard to realize the vision we set out to create years ago, and I'll be working very closely with our staff, the teams and partners to do just that," Vlastelica said in an official statement.
The replacement is effective immediately, although it isn't clear yet when Nanzer will assume his duties at Epic Games.