Looking forward to the Party Animals release date? If you've ever wondered what Gang Beasts would look like if it replaced its gelatinous beings with cute, cuddly animals, wonder no more.
Party Animals is a physics-based brawler that shot to the top of the Steam wishlist when it was first revealed in 2021. Since then it has hovered around the top spot, losing out to games like Starfield and Hogwarts Legacy. Despite long waits for news and lengthy delays, interest in the game, which looks set to become one of the best PC games, has never wavered.
Party Animals release date speculation
The Party Animals release date window is currently set for early 2023. It was meant to come out last year but saw another delay during The Game Awards in December 2022.
In a tweet following the show, Recreate claimed that the game is coming "soon" and that a concrete release date will be announced in the "near future." Given how highly anticipated the game is, we reckon that Party Animals will be released in the first half of 2023.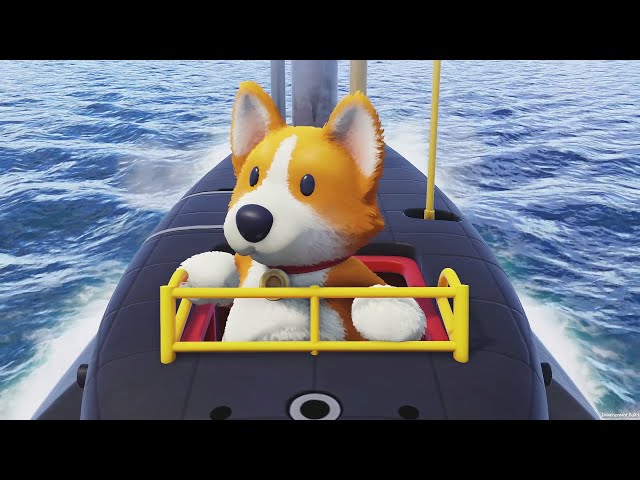 Party Animals trailers
The first proper look we had at Party Animals was in its Steam trailer, released in June 2020. This trailer shows animals driving in different vehicles across land and sea before cutting to the physics-based combat. The gameplay focuses on several animals battling each other in a sandbox-style adventure.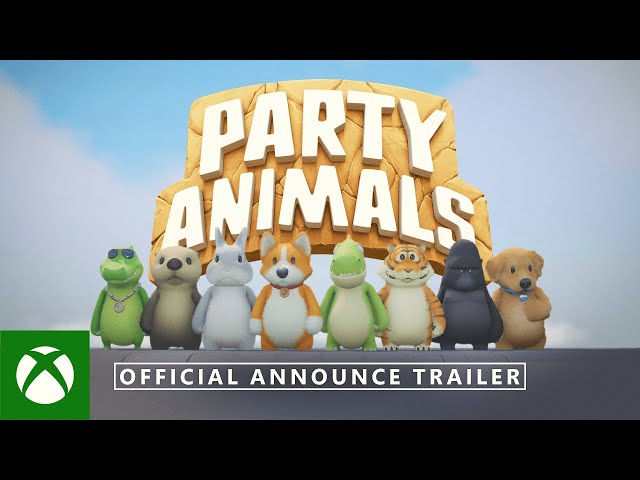 After a year of silence, the game's official console announcement trailer debuted at the Xbox Bethesda Games Showcase in June 2021. Unlike the first trailer, this one is noticeably more refined than before, as it revealed more gameplay, characters, and glimpses of the game modes available. We also received confirmation that the game is coming to Game Pass at launch.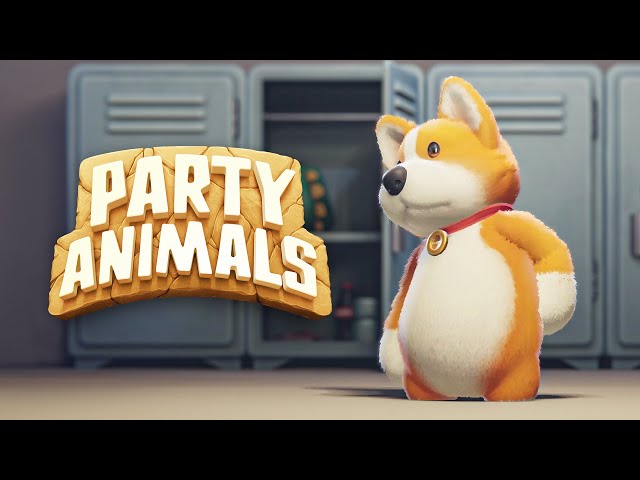 The last Party Animals trailer was shown at The Game Awards in December 2022. While it showcases some older gameplay footage, it does detail many of the Party Animals characters and cosmetics we'll be able to get our hands on. We also get our first proper confirmation of the levels coming to the game. A submarine, a freezing jet, a subway station, a black hole, and a football field are just some of the levels shown.
Party Animals gameplay
Most of the Party Animals gameplay we've seen has come from the trailers. There was a Steam demo back in 2020, but the game has gone through several significant changes since then. Recreate Studios has literally rebuilt the game from the ground up since its initial reveal; we've seen very little raw gameplay.
From the bits we've seen on the official Party Animals website, these little critters can carry objects and weapons, perform wrestling moves like those seen in WWE, and interact with the environment. We know from the trailers that certain maps feature moving trains, icy terrains, and black holes, allowing players to utilise these environmental hazards to erase the competition.
We also know that there'll be a variety of weapons available to use. We've seen the crossbow in action, but it looks like we'll also have the option of using things like tennis racquets, boomerangs, and nunchucks.
Party Animals modes
We know Party Animals ships with at least three game modes: Last Stand, Team Score, and Arcade.
Last Stand is exactly what it sounds like; the last team of dog, cat, or bunny wins. In Team Score, you'll need to beat the other team by scoring more points in various games. Finally, Arcade offers a mix of modes across different maps with different rules.
Party Animals characters
It's hardly surprising that the game has captivated audiences online because of the cute critters it features. Party Animals currently has 12 playable characters:
Underbite (dinosaur)
Nemo (corgi)
Tiagra (tiger)
Macchiato (cat)
Otta (otter)
Morse (moose)
Harry (duck)
Coco (crocodile)
Carrot (bunny)
Bacon (pig)
Barbie (gorilla)
Valiente (bull)
Party Animals news
Due to the delays, Party Animal news has been pretty sparse. However, thanks to a series of 'Dev Logs' published on Steam, we've been able to keep tabs on what Recreate has been up to.
In the first log, published in May 2022, the development team talks about its ambitions to continue updating the game long after launch, so it can try and include "all the animals we know in this animal universe." Some of the concept art includes designs for yet unconfirmed characters, like a walrus, a dodo, and a koala.
We also know that the game has 12 maps at launch, with more to come after, according to the second dev log. This update also mentions split-screen multiplayer, which Recreate says will be available for four local players.
The game will also be available to play on the Steam Deck. Recreate says it hasn't decided on graphical options just yet, but it's likely that it will have 30 FPS – something they believe is "acceptable".
That's everything we know so far about the Party Animals release date. With Recreate eyeing up a 2023 release, we should find out more sooner rather than later. In the meantime, you should check out the best co-op games if you want a fun experience with one of your lucky mates. Rather play something competitive? Give our list of the best multiplayer games a read if you want to crush your mates instead.