Payday 3 is almost here, and now you and your buddies can jump into the game ahead of the Payday 3 release date for free, and help Starbreeze get ready for launch. An icon of the co-op FPS game genre, Payday 3 promises to do more of what you loved over the last decade, and who can argue with a free weekend of gaming?
So, here's what you need to know. The Payday 3 technical open beta is running from Friday, September 8 to Monday, September 11 and you don't need any sort of Steam key to play. Starbreeze wants to identify any potential issues and stress test Payday 3 and its online functionality ahead of time. Be aware that if you were part of the August tests, this is the same content again.
Be sure to check your rig against the Payday 3 system requirements before diving in though, as the last thing you want is disappointment.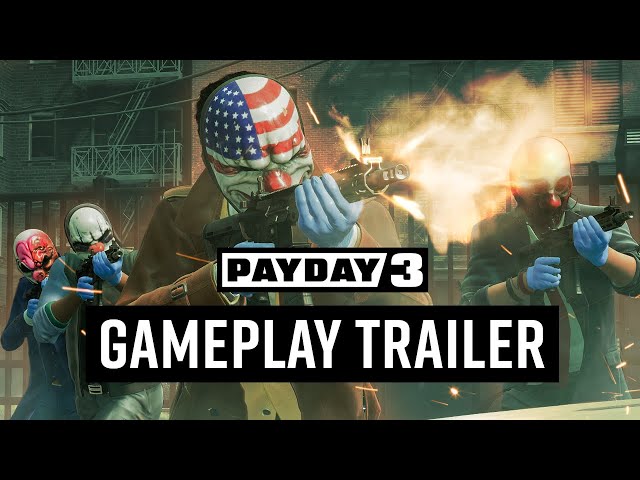 Payday 3 free beta features
The original gang: Dallas, Hoxton, Chains, and Wolf. The iconic clown-masked characters that made the Payday franchise infamous are all playable.
No Rest for the Wicked is a Payday 3 bank heist, that charges the players with relieving a small bank of the cash cluttering up their vault. It's their own choice to go stealth without anyone noticing how the cash evaporated or go loud to really experience that NYC robbery feeling.
All difficulties will be playable. The level cap is Infamy Level 22 and Weapon Level Progression is at 8.
Once you've had your fill be sure to check out the Payday 3 Ice-T mission that's coming with the full game. Yes, I'm serious, and one of the people who still remembers when the rapper graced us with his presence in Gears of War 3.
In the meantime though we've got the very best crime games available on PC broken down for you, alongside some of the greatest co-op games too, for whatever you fancy playing.