The deal Phoenix Point developer Snapshot games struck with Epic Games to make the turn-based tactics title a timed exclusive on the Epic Games Store was likely worth more than $2 million USD, according to one investor who helped finance the game on Fig. Working backwards from the numbers announced in an email from Fig, this investor believes Epic probably paid Snapshot about $2.25 million for the exclusivity deal, using SEC filings and already-published information on breakeven points and revenue splits.
Fig is a crowdfunding platform that allows backers to go beyond the usual model of backing game development. It allows backers to buy in at an investor level, ultimately sharing in revenues from games they support financially. In a Resetera thread, one of these investors shared the latest information they've received from Fig, which includes news of a 191% return. The investor believes this reflects the influx of cash from the deal with Epic Games for one year of exclusivity for Phoenix Point.
For investors to break even on Phoenix Point, Fig would have needed to pull in $588,235. However, the new email from Fig says the total return now is at 191%, or $955,000. That's 85% of Fig's 50% cut with Snapshot on new revenues – which means Fig's half of the deal is $1,123,529. Double that to get the full figure, which the investor reckons means the total amount gained in the deal with Epic is about $2,247,058.
While Phoenix Point is also going to be distributed via Microsoft's Game Pass, the investor says this probably hasn't factored into any of the revenue yet. Microsoft's deal was announced last June, and as of September last year, Fig's filings showed no revenues collected for Phoenix Point, which indicates that Microsoft isn't paying cash up front for Gamepass deals.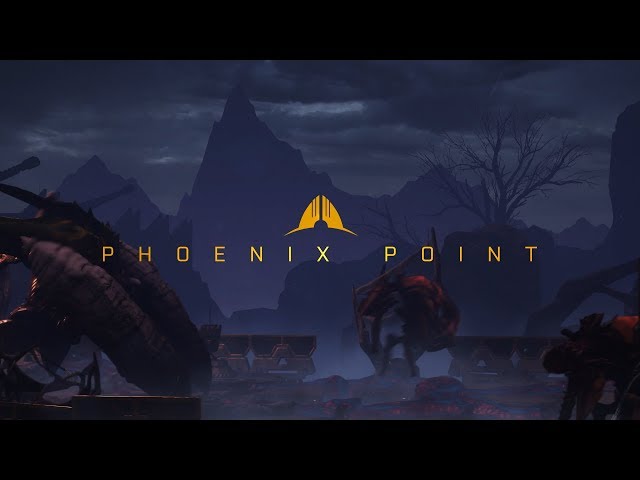 Like other games that have taken exclusivity deals with the Epic Games Store, Snapshot has faced backlash over the decision, particularly from backers who expected to receive game keys for Steam or GOG.
Read more: Here are the best strategy games on PC
Phoenix Point creator Julian Gollop, who also designed the original X-Com series, has apologised to backers for the decision, but says that he believes it's in the best interests of the studio and its future titles to enter into the partnership with Epic. And if that deal indeed came with more than $2 million in additional operating capital, it's a decision that certainly makes sense from the development perspective.