Grammy award-winning pop superstar Billie Eilish has revealed some of her biggest influences in a new interview, and one of her breakout hits uses the theme from Plants vs. Zombies. The songwriter and her brother, songwriter and producer Finneas O'Connell, discussed how the game's theme inspired 'Bad Guy' with Rolling Stone this week.
'Bad Guy' has been everywhere this year, and it's a weirdly catchy tune – especially, as Eilish explains, since it doesn't have a traditional hook for the chorus. Instead, there's the instantly-recognizable synth melody that stands out from the rest of the track, and Eilish says it was inspired directly by the main theme for Plants vs. Zombies.
"It's not at all the same melodies [as the rest of Bad Guy]," she says. "It's literally Plants vs. Zombies."
"And Wizards of Waverly Place," Finneas adds, referring to the Disney Channel-produced fantasy sitcom that ran from 2007-2012.
It's perhaps not a major surprise that Billie Eilish's songwriting has been inspired by games, especially since her mother, Maggie Baird, is the voice actor who played Asari Justicar Samara in the Mass Effect series. Still, it's fun to see the two songwriters sit down and explain how their process involves drawing from their everyday lives – and that includes the games that form parts of the cultural landscape.
Here's the Rolling Stone video. The discussion about the 'Bad Guy' riff begins around 6:30: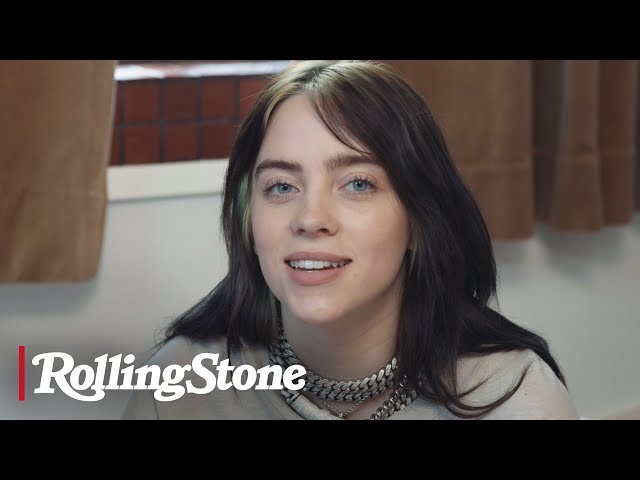 If listening to Bad Guy again has you in the mood for some PvZ action, Plants vs. Zombies: Battle for Neighborville is the latest entry in the series, and it'll be holding a special St. Patrick's Day event in March. You'll also be able to unlock a wizard zombie during that time, but whether that wizard has any magical songwriting powers is as yet unknown.
We'll have to leave that to Billie.