Could Prey 2 ever become a reality? The Arkane and Bethesda FPS game from 2017 has become a cult favorite, regarded for its inventive puzzle design, stylish, art deco environments, and mind-bending narrative. In the wake of Redfall, Dishonored developer Arkane is potentially already planning its next project, and now, passionate Prey players have published an open letter, addressed not only to Arkane but also to Bethesda and Microsoft, officially requesting a sequel to Half-Life and BioShock-style shooter.
Prey got maybe a short shrift back in 2017. Saddled with the brand name from Human Head and 3D Realms' Doom-esque blaster from 2006, it fell somewhere between modern, thoughtful shooters like BioShock and Deathloop, and popular expectation that it would be a gutsy, gory run-and-gun like its namesake.
If you were hoping for something trashy and flat-out fun, it was perhaps too cerebral. If you wanted an FPS to make you think, you might not have noticed Prey until the start of its cult following some years later.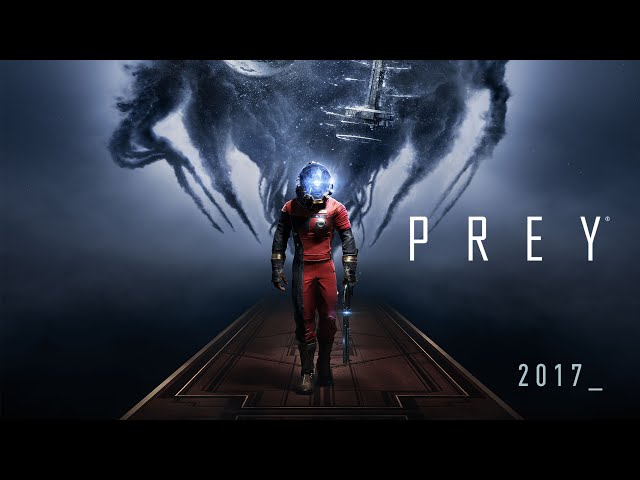 Nevertheless, interest in Prey remains high, with Bethesda, Arkane, and Microsoft now receiving a letter that officially requests the development of a Prey 2. Created by community channel Daily Prey, the letter discusses the launch of vampire game Redfall, and petitions Arkane to consider developing a Prey sequel.
"Congratulations to all involved on the recent launch of Redfall," the letter reads. "It was great seeing a new and very different world from the minds at Arkane. As an avid fan, it's also exciting to imagine what a revisit to the world of Prey might look like. The game is beloved by many, and the ending leaves so much room left to explore. It feels like we've only begun to scratch the surface.
"Prey might not have been an immediate hit, but it's finally earning its place thanks to word of mouth and the nature of Game Pass. What would maybe have been a risky sell to the average consumer now becomes something considerably less expensive to try out. I really can't imagine a better place and time for another shot at it than now."
The letter is signed with a hashtag, "#PreyForASequel," and addressed to the official Bethesda, Arkane, and Xbox Twitter accounts. "Help make #PreyForASequel trend if you're at all interested in seeing Arkane revisit the world of Prey," Daily Prey writes.
Bethesda of course is busy preparing for the Starfield release date, though we have recently seen a range of job listings at Arkane, suggesting the studio may be preparing development on a new game already. It follows after Redfall struggled at launch, dropping below 1,000 players on Steam just two days after its release.
If you like cult classics such as Prey, check out some of the other best old games still trucking on PC. You might also want to play the best story games, or take a look at Starfield ship building ahead of launch.