If you love free games then Prime Gaming is an easy way to get your hands on some fantastic freebies, and there's more on the way for May. With eight great games being added to the Prime Gaming May lineup, there's plenty of cuteness on offer that include some of the best indie games of the past few years.
Joining the May roster are eight additional experiences, adding to the base 15 games and bringing the total for the month to a rather spectacular 23 free games. If you're a Prime Video or Amazon Prime subscriber, you'll have the chance to claim these free games from May 23 to June 26.
Among the lineup is the absolutely adorable cat café management game Calico, which sees you taking charge of a feline-filled establishment and turning it into a community hotspot. You'll also get the excellent and hilarious Turnip Boy Commits Tax Evasion, a blend of puzzler, farming game, and action-adventure that puts you in the shoes of the titular Turnip Boy working to pay off your vast debts to Mayor Onion.
That's just the tip of the iceberg, so read below for the full list – suffice to say, there's plenty to keep you busy! I'd highly recommend giving them a shot if you're a Prime subscriber; after all, you never know when you'll find your next favourite game, and when they're up for grabs for free there's basically no risk in checking them out.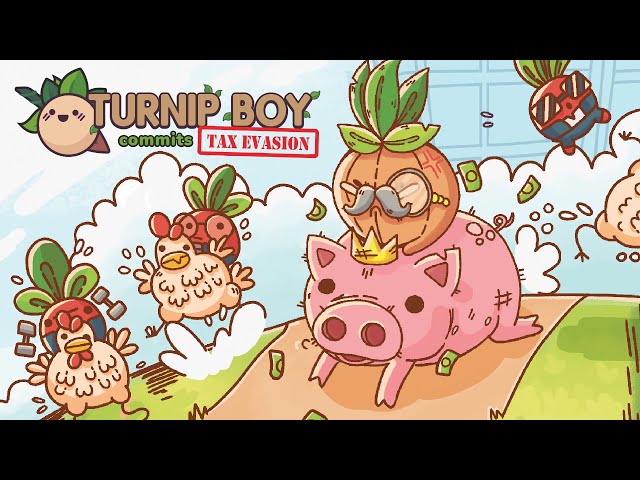 Prime Gaming bonus May games
Here are the eight additional games coming to Prime Gaming, which may be claimed between May 23 and June 26:
Beasts of Maravilla Island [Amazon Games App] – Traverse Maravilla Island's magical ecosystems to discover extraordinary creatures, learn their behaviors, and photograph their majesty in this 3D adventure game.
Calico [Amazon Games App] – Rebuild the town's cat café and fill it with cute and cuddly creatures in this day-in-the-life community sim game.
DKO: Divine Knockout [Epic Games Store] – Knock out the gods to become a god of myth yourself as players brawl and knock friends off the map to reign supreme in the world's only 3rd-person platform fighter!
Double Kick Heroes [Amazon Games App] – Survive on the highway to hell, fighting epic hordes of zombies in 24 levels of pure post-apocalyptic madness.
Shattered: Tale of the Forgotten King [Amazon Games App] – Reforge reality through skill-based combat, innovative open-world platforming and the testimonies of survivors in this dark action-RPG.
Tiny Robots Recharged [Amazon Games App] – Solve the mystery of the horrific experiments being done on your buddies and free them from the bad guy conducting them in his super-secret laboratory.
Tandem: A Tale of Shadows [Amazon Games App] – Help Emma and Fenton solve the mystery surrounding the disappearance of famous magician Thomas Kane in this unique puzzle platformer.
Turnip Boy Commits Tax Evasion [Amazon Games App] – Play as an adorable yet trouble-making turnip who avoids paying taxes by solving plantastic puzzles, harvesting crops and battling massive beasts all in a journey to tear down a corrupt vegetable government.
If you've yet to claim the initial 15 games for the month, be sure to do so while you still can as well! There's also lots of in-game content available for some of the biggest and best games out there, from League of Legends Prime rewards to bonuses for Destiny 2, FIFA 23, Lost Ark, New World, and more.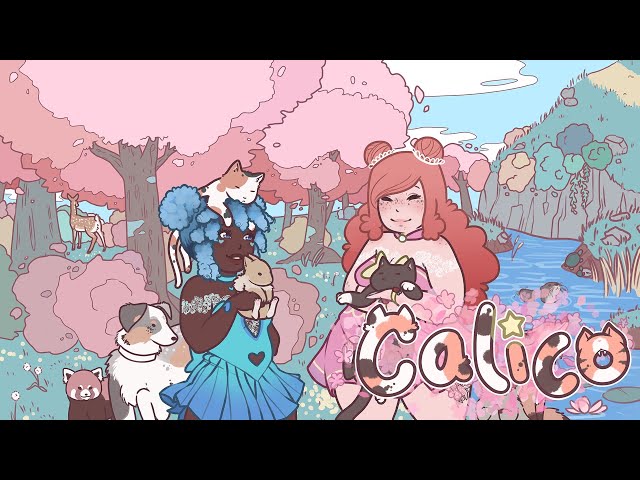 If you still aren't quite sure exactly what Amazon's subscription service gives you, take a look at how Prime Gaming works with our handy explainer. It's definitely a great way to keep busy while you wait for more of the biggest upcoming games arriving in 2023.