If you want to play Rainbow Six Siege Operation Grim Sky, you're in luck – the operation is live right now on test servers. That means you can try out the new operators and reworked maps well ahead of the proper release, and it means that the patch notes are ready for perusal. Few surprises here, but there are a handful of new details on what to expect.
One of the notable new details is the return of Favela to casual play after ages out of rotation. We're also finally getting the long-promised two-factor authentication requirement for ranked play – which we knew, but today brings news that two-factor users will get an "exclusive" thermite bundle for the first month of year three season three. The requirement itself will be put in place between patches 3.1 and 3.2.
The biggest additions, of course, are Maverick and Clash, as well as the Hereford Base rework, all of which we've covered extensively in our hands-on Grim Sky gameplay review. Short version: it's the biggest meta shift yet. We're also going to see those Twitch and Thatcher nerfs, and the addition of idle operator pick, saving you from the horrors of the Recruit. (Don't worry, though – Recruit can still be picked manually.)
There's also the Consulate map buff, which Ubisoft offers some additional details on here. The Police Line spawn point has been extended, and the Gas Station spawn has seen a wall moved to "prevent spawn peeking and early kills." There's also going to be a fourth bomb site in Tellers and Archives.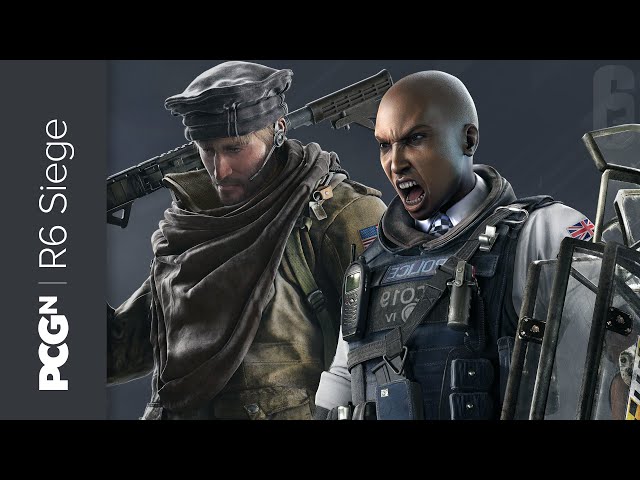 You can read the patch notes in full at the official site. Ubisoft has also provided a handful of known issues – so check that list before you panic over something that may be broken on the Grim Sky release date. We expect that launch in September, but you can get a preview on test servers right now.