Rockstar being Rockstar, it still has yet to say one way or the other whether its epic cowboy sequel Red Dead Redemption 2 is coming to PC. That in itself makes us think that, eventually, it is. But we're still keen on anything that tends to confirm our suspicions, and a LinkedIn profile from a former Rockstar developer seems to indicate that a PC version of Red Dead 2 is indeed in the works, or at least was at some time.
Nan Ma, whose LinkedIn profile includes a six-year stint at Rockstar from June 2010 to October 2016, is now the CEO and founder of Future Immersive. His self-reported work at Rockstar included physics programming for Grand Theft Auto V and Max Payne 3. It also included, under the heading 'Titles worked on,' a reference to Red Dead Redemption 2, a title he entered as being developed for "PS4, XB1, PC."
That entry is gone now, likely because PC Gamer picked up the story. But the Reddit poster who originally noticed the entry helpfully included a screencap.
Being as LinkedIn is a professional network meant to showcase your resume to potential employers and colleagues, it would be a strange place to fabricate a rumor about a PC version of a game you worked on if none existed.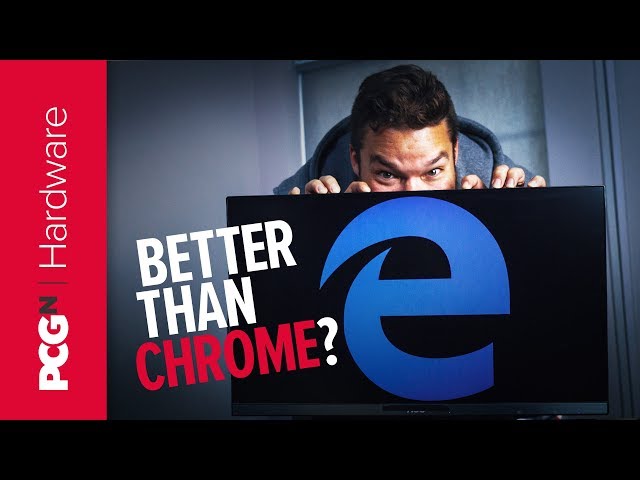 Admittedly, it's not a lot to go on, and other such resume-based leaks have been shown to be fake, such as the one from a developer in India who said he'd worked on Grand Theft Auto 6. But a PC version of Red Dead Redemption 2 was hinted at in the code for the RDR2 companion app, which includes references to PC-specific graphics settings that would be of no use to a console player.
Giddy-up: The best Wild West games on PC
We'll just have to keep waiting on official word from Rockstar. It may be the case that Rockstar wants Red Dead 2 to "straddle" console generations the way Grand Theft Auto V had feet in both the Xbox 360/PlayStation 3 era and the current generation. Time, naturally, will tell.