Capcom is officially withdrawing support for the DirectX 11 versions of the Resident Evil remakes Resident Evil 2 and RE3, as well as Resident Evil 7, meaning that any future updates or patches for the horror games will only apply to the DirectX 12-enabled versions. The newer versions previously drew criticism for their integration of ray tracing lighting effects, which some fans felt made the games look worse than the DirectX 11-driven originals. Nevertheless, the RE series continues riding high thanks to the successful launch of Resident Evil 4 Remake and the first full trailer for tie-in movie Resident Evil Death Island.
In June 2022, Capcom announced a patch for Resident Evil 2, Resident Evil 3, and Resident Evil 7 that would upgrade the visuals of the survival games and add ray tracing. This patch, however, would render the DirectX 11 versions of the games inaccessible, essentially forcing players to upgrade their drivers and play the patched versions of the games, whether they felt they looked superior or not.
These plans were promptly reversed, with the DirectX 11 iterations of each game remaining playable. Now, however, Capcom says it is ending official support of these versions and "cannot guarantee" their performance in the future.
"On July 12, 2023, support will end for the DirectX 11 non-ray tracing versions of Resident Evil 7, Resident Evil 2, and Resident Evil 3," the developer says. "After technical support has ended, we cannot guarantee compatibility or operation when using these versions of the games."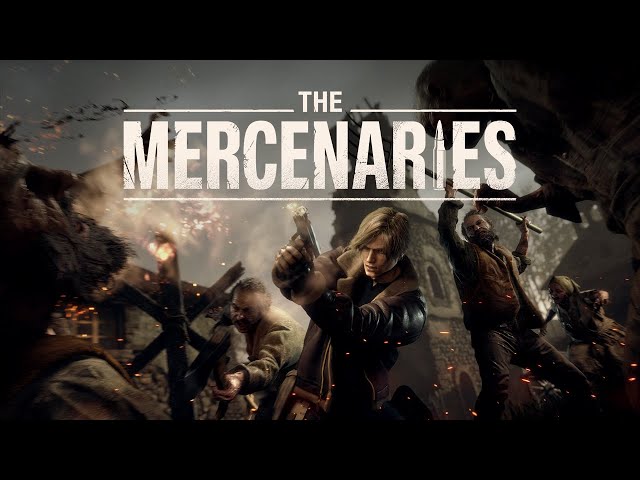 Primarily, this means that any further updates or patches for Resident Evil 2, 3, and RE7 will not apply to the DirectX 11 versions. It also means that any technical issues that the games encounter in the future will not be addressed by Capcom, and players are only likely to receive bug fixes for the DirectX 12 versions.
So, if you have a strong preference for the DirectX 11 iterations of RE2, RE3, and Resident Evil 7, just keep in mind that from July 12, the games will not receive any official support.
Elsewhere in RE world, our Resident Evil 4 Remake review rates it as one of the series' best, perfectly unifying action, horror, and tension. The first Resident Evil Death Island trailer has also arrived, putting Jill Valentine together with Leon Kennedy for the first time in franchise history.
You might also want to check out the best Resident Evil 4 Remake weapons, or perhaps all the Resident Evil 4 Remake Mercenaries rewards. You can also try the best Resident Evil 4 Remake mods, which even let you play as Keanu Reeves.