Exactly how long is Resident Evil 4 Remake? That's a very good question, since gunning for S-rank and accumulating unlockables is all part of the fun in Capcom's long-standing horror series. When you're partial to a speedrun or two, knowing how long it takes to beat on average is vital.
The Resident Evil 4 Remake release date is just weeks away, and while PCGamesN's exclusive hands-off preview delves into how the remake builds upon the original's acclaimed blueprint, we're still wondering how long it'll take to reach the end credits in one of the best PC games of this year. Here's our estimate of how long it'll take to beat Resident Evil 4 Remake, so you can set enough time aside to rescue the President's daughter and be home in time for tea.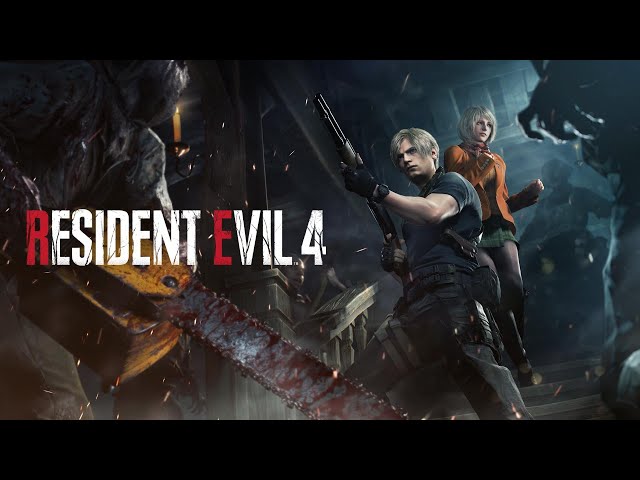 How long is Resident Evil 4 Remake?
Resident Evil 4 Remake should take 15 hours to beat on average, though this depends on whether it remains entirely faithful to the original version. Your playtime may also fluctuate wildly depending on whether you're a completionist or a speedrunner; either way, you can expect to spend between 5-30 hours charging through Capcom's reimagining of the beloved survival horror game.
While Capcom has outlined plenty of changes in store for the remake, the Resident Evil 4 Remake demo includes no major departures that could extend playtime – though the demo-exclusive Mad Chainsaw mode can certainly while away the hours. It's also been confirmed that the all-important new game plus is making a return, so you can typically expect subsequent playthroughs to take less time to complete.
Now that you have a rough idea of how long it'll take to beat Resident Evil 4 Remake, why not take a peek at the prequel ARG currently available to play? Ahead of launch, be sure to check the Resident Evil 4 Remake system requirements, which are less intensive than you might expect, as well as the Resident Evil 4 Remake Steam Deck compatibility if you prefer to play on the go. Finally, there are already some Resident Evil 4 Remake mods available to download for the Chainsaw demo if you fancy a change.