It's been just over a month since Risk of Rain 2 appeared on Steam, and in that time it has sold more than one million copies. Developer Hopoo Games announced the milestone Friday and provided a few new details about the first major content update that's scheduled for June.
Risk of Rain 2 hit the ground running, quickly selling 650,000 copies in its first week on Steam. That was coupled with an initial deal that offered players a free copy to give to friends so players could experience the game in co-op mode, which to me seems like the way it's meant to be played.
"We are very excited to announce that Risk of Rain 2 passed over 1 million sales on Steam alone in a month since our Early Access launch," Hopoo games wrote in an update on Steam. "To give you guys a bit of context, it took us almost 5 years to hit that same number on Steam for Risk of Rain 1."
The developers began the post with a word search puzzle that included the words "HOLY MOLY" and "ONE MILLION."
Hopoo Games also divulged some new information about the coming updates to Risk of Rain 2. While the content roadmap the developer unveiled last week let us know that the game would be receiving new survivors, bosses, and gear, the developers clarified that all of these additions will be completely new to the Risk of Rain universe – meaning none of the 'new' material in this first update is going to be content brought over from the first Risk of Rain.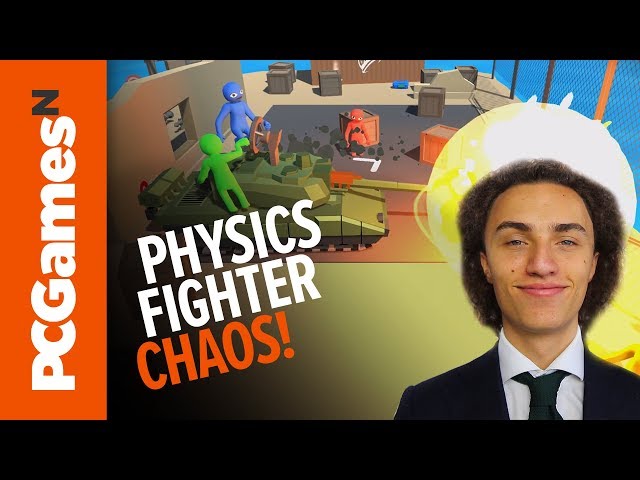 "If you're a RoR1 fan and you miss some RoR1 survivors – don't give up yet," the developer wrote. "Future content updates will weave in some returning content from Risk 1; we hear your wishes!"
Bring a friend: The best co-op games on PC
Hopoo says it'll be pushing out patches for bug fixes and localisation prior to the first major content update, so don't worry – technical issues aren't being handled on the content roadmap's schedule.