Endnight just introduced a sweeping update for Sons of the Forest, bringing a swathe of fixes and new material to the Steam survival game including a new cave, new boss, changes to enemy and weapon spawns, and some much more resilient rabbits and squirrels. Though we're still awaiting the full Sons of the Forest release date, with the game currently in alpha, there's plenty to get your starved, jagged teeth into the new SOTF patch.
Okay, first up, the Sons of the Forest new cave. Endnight confirms that an entirely new subterranean system has been added to the Sons of the Forest map, while the coveted gold armour has been moved to a fresh location. The hell cave also has additional wake-up locations now, and they're are some more dead cultists sprinkled around the map.
Perhaps even bigger, however, is the new demon boss which has been added to the end of the hell cave section. We won't spoil anything here, but if you think you've already handled the toughest enemies Sons of the Forest has to offer, think again.
Naturally, a new boss means a somewhat reworked ending and some changes to the lore. The official patch notes simply mention "additional story elements" – we'll let you experience these, unspoiled, for yourselves.
Eating MREs will now go much further to restoring your fullness, but – in what might be the best sentence I've gotten to write all week – cat food has been significantly nerfed, and won't fill you up like it used to.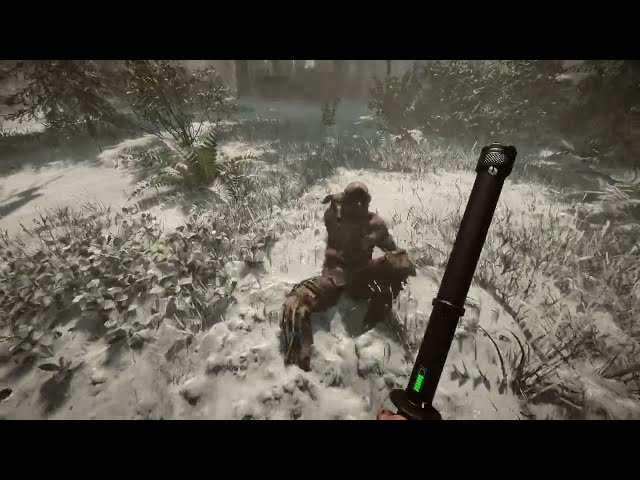 That hungriness might be compounded by the changes to Sons of the Forest's rabbits and squirrels, which are now much more evasive, and much trickier to catch. The item duping trick in storage holders has also been nixed, and your chainsaw's charge won't last as long.
On the plus side, that almost game-breaking glitch where enemies would spawn in your base has been resolved, and torches burn brighter for increased visibility. You can also use left-hand items while aboard the hang glider now and leaves and banknotes now provide more fuel. You can check out the complete SOTF patch notes here.
Find out how to get the Sons of the Forest shovel. You'll also need the Sons of the Forest binoculars and all the best Sons of the Forest weapons, if you're really going to survive.