The new survival game from Endnight, Sons of the Forest, has topped the Steam Wishlist chart ahead of even Bethesda RPG Starfield, as we look ahead to scrounging, building, exploring, and fighting for our lives once the upcoming Sons of the Forest release date finally arrives.
Previously, Endnight revealed it would launch Sons of the Forest in early access, rather than delay the full launch any further. Adding NPC companions – including a fearsome mutant – alongside gun combat and new building and crafting options, Sons of the Forest is looking like a solid horror game sequel. Sons of the Forest multiplayer will also offer support for up to eight players, and be available from day one.
It all sounds promising, and players on Steam seem to agree. As of this writing, Sons of the Forest sits at the very top of the Steam Wishlist chart, ahead of Bethesda's RPG game Starfield at number two. Fellow survival game The Day Before meanwhile has dropped out completely, after its Steam page was delisted owing to a mysterious copyright claim.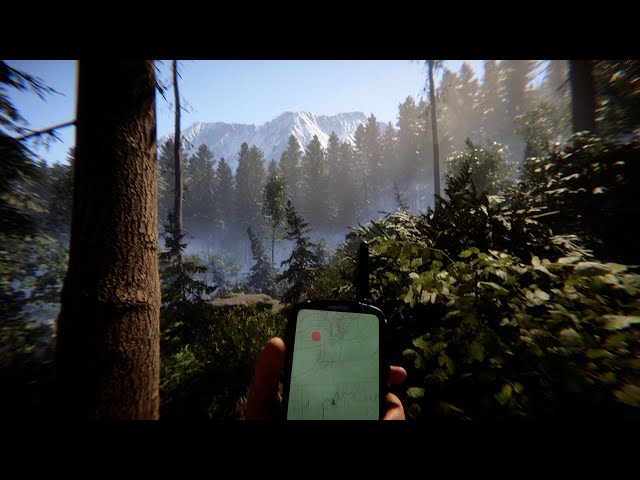 Thankfully, this means there will be plenty of folks to play with when Sons of the Forest launches, with an active user base hopefully spurring Endnight to add features and changes to get the game into a completed state as quickly as possible. With the Starfield release date also on the horizon, however, you can expect Bethesda's open-world game to be a Steam mainstay for some time. It's looking, so far, like a good year for gaming.
Check out the whole Sons of the Forest map so you know where to start looking for precious resources once you crash land. You'll also want all the details on Sons of the Forest crossplay, so you can start arranging your team and planning your strategies before release day arrives.