So far, Star Wars Jedi: Fallen Order protagonist Cal Kestis has only been seen wielding a blue lightsaber. A nice colour, sure, but the default one. Vanilla flavour. For anyone turned off by the prospect, it's now known that you will be able to customise your lightsaber – both the blade and the hilt.
That's according to Game Informer's big cover story on Fallen Order, in which developer Respawn confirms that "you can find different colours, hilts, and other components that alter the saber's overall design. Just don't expect to get a red blade for a Jedi."
Indeed, it's also confirmed that you won't be able to choose between the Light and Dark sides of the Force in Fallen Order – as you could in several of the Jedi Knight games – so you're stuck with the good guys' colours because you're stuck playing a good guy. Happily, Jedi have been known to wield a much wider range of sabers than Sith – whether Fallen Order will give us access to all of them is unclear, but green and purple seem safe assumptions, at the least.
It looks like Fallen Order is leaning heavily into lightsaber combat, so it's nice to hear that saber customisation will get similar attention. You can see the saber in action – albeit a nice, safe, blue one – in the gameplay reveal below: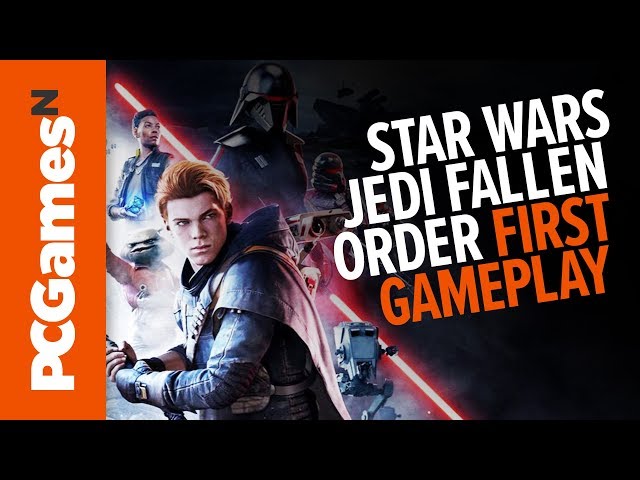 We've also learned today that Fallen Order gives you a customisable ship that'll traverse the galaxy in real time with no load screens, and that among its key inspirations are Metroid Prime and Dark Souls.
Related: check out the best Star Wars games on PC
The Star Wars Jedi: Fallen Order release date is November 15, 2019.