20/06/2023 Ubisoft has provided a statement regarding the launch platforms of both games, saying "We'll have more details to share regarding platform availability at a later date."
Excited for Star Wars Outlaws and Avatar Frontiers of Pandora? Well, the two games may not be coming to Steam and the Epic Games Store on PC, if the websites for the open-world games are anything to go by. If you can't wait for the Star Wars Outlaws release date and wanted to play it on Steam, listen up, because Star Wars Outlaws may not be there.
As of publication, two massive upcoming Ubisoft games appear to be locked behind the publisher's own storefront, Ubisoft Connect. Both Star Wars Outlaws and Avatar Frontiers of Pandora don't list GOG, the Epic Games Store, or Steam as platforms.
Meanwhile, Star Wars Outlaws lists modern consoles and Ubisoft Connect, while Avatar also lists modern platforms alongside Ubisoft Connect and Amazon Luna, the company's cloud game streaming service.
If you search for both games on either Steam or the Epic Games Store neither has a page, while they're up on Ubisoft Connect. Far Cry 6 getting a Steam re-release and some Assassin's Creed games came back to Steam late last year in contrast.
Keep in mind that Assassin's Creed Mirage lists Epic Games as a storefront the game will be on at launch, which suggests that Ubisoft is choosing which platforms and stores it wants its biggest games to release on, instead of just blanket saying 'no' instead.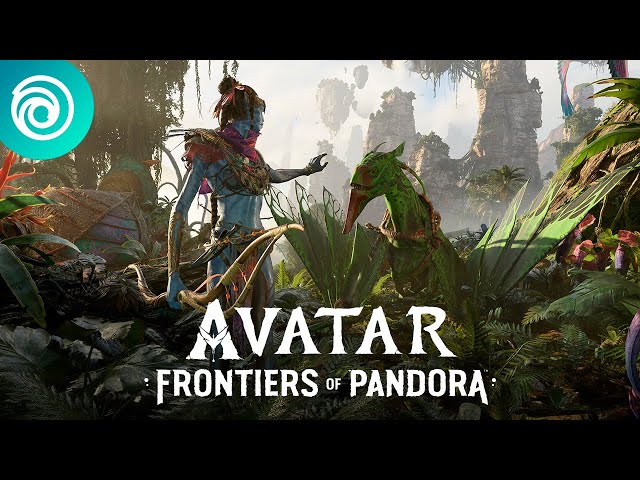 I don't think this all means Star Wars Outlaws and Avatar Frontiers of Pandora will never come to Steam or Epic, but it is surprising that two of the publisher's biggest games might not launch on them, considering they've been adding older games to Steam recently.
If you want to know more we've got the Avatar Frontiers of Pandora release date for you, alongside a breakdown of the best fantasy games you can play while you wait for that and Star Wars Outlaws to come out.