The Far Cry 6 Steam release has finally arrived, bringing the Ubisoft FPS game to Valve's store after almost two years with an accompanying 75% discount. Far Cry 6 follows several other Ubi games reappearing on Steam, including Assassin's Creed Valhalla and The Division 2, as the Rainbow Six Siege developer also prepares to launch Assassin's Creed Mirage. If you want to get in on the Far Cry 6 Steam sale, here's what you need to know.
As you'll see in our Far Cry 6 review, like a lot of folks, we were a little disappointed in Ubisoft's latest sandbox shooter. But it's certainly not without merit and, if you haven't tried it for yourself, 75% off and easy access via Steam seems like the perfect excuse. As a matter of fact, opinion on Far Cry 6 seems to have shifted since 2021, as the FPS is already rated 'very positive' on Valve's storefront with over 300 user reviews one day after launch.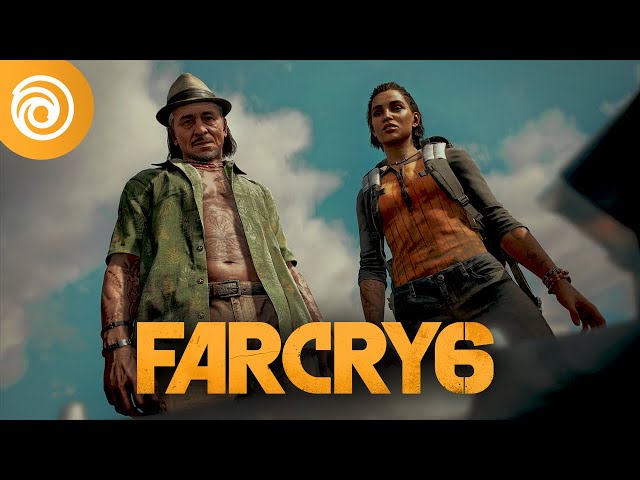 Every edition of Far Cry 6 is discounted. You can see a full rundown of the versions and prices in the Far Cry 6 Steam sale below:
Far Cry 6 Standard Edition is $15 (£12.50), down from $59.99 (£49.99)
Far Cry 6 Deluxe Edition is $20 (£16.75), down from $79.99 (£66.99)
Far Cry 6 Gold Edition is $25 (£21), down from $99.99 (£83.99)
Far Cry 6 Game of the Year Edition is $35.99 (£29.99), down from $119.99 (£99.99)
The Far Cry 6 sale runs until May 25, so if you want to try the shooter for yourself, better get going. Assassin's Creed Valhalla meanwhile is back on Steam, and you can also pick up The Division 2 for 85% off.
Alternatively, get the best free Steam games if you want a serious discount, or try some of the best sandbox games on PC.