Starfield Direct times and how to watch have been confirmed, with a special presentation on the Bethesda RPG game set to follow the Xbox Games Showcase in June. Microsoft promises new Starfield gameplay footage, developer interviews, and behind-the-scenes information, as we head towards the game's launch later in 2023.
The Starfield Direct will follow immediately after the Xbox Games Showcase on June 11. Though the dates were previously announced, Microsoft and Bethesda have just confirmed the Starfield Direct times as well as how and where to watch.
In terms of Starfield Direct times, the Xbox Games Showcase begins on June 11 at 10am PST / 1pm EST / 6pm GMT / 7pm CET / June 12 4am AEDT. The Starfield Direct will follow immediately afterwards, providing a "deep dive" into the Bethesda RPG.
If you want to know how to watch the Starfield Direct, you can head to the official Xbox YouTube and Twitch channels, which will show both the Xbox Games Showcase and the Starfield event immediately after – you don't need to switch over from one to the other.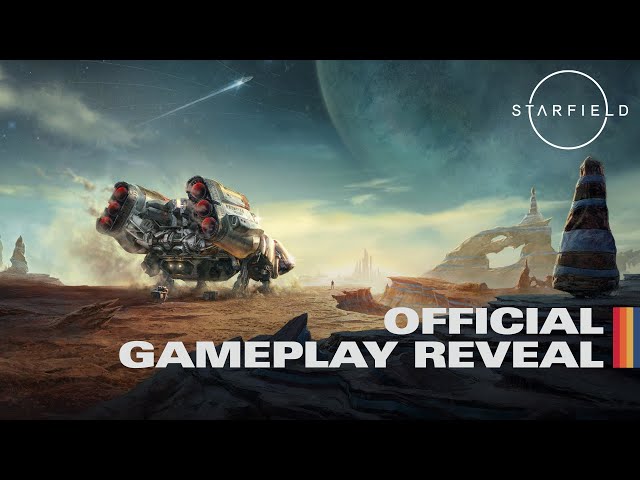 It's been almost a year since we last saw new Starfield gameplay, so a full, dedicated show to what may be the biggest game of 2023 is certainly appreciated. We're hoping for much more on Starfield factions and the Starfield ship-building system, as well as a deeper look into the game's story and quests.
With the Starfield release date mere months away, you can also check out everything we know about Starfield cities, or maybe pass the time with some of the other best games like Starfield that are available right now.