What are the major Starfield cities? Venturing across space can get pretty tiring from time to time. After walking across those large expanses in search of resources and getting dragged into endless battles, it's only natural that you might want to get a drink at a warm bar, eat a proper meal at a decent restaurant, or spend the night in a comfy hotel. Lucky for any weary spacefarers out there, you can do all of that and more in one of Starfield's cities.
There are loads of things to see in Starfield – naturally, space is pretty huge, after all. Alongside all of the Starfield creatures you can discover and Starfield companions you can meet, among the thousands of Starfield planets around you, there are a few bustling cities to rest up at. Here's everything we know about those Starfield cities, including their locations and what Starfield factions control their borders.
All confirmed Starfield cities
Here are the confirmed major Starfield cities:
New Atlantis
Akila City
Neon
Cydonia
The Key
New Atlantis
Location: Jemison, Alpha Centauri System
Faction: Constellation, United Colonies
This is the capital of the United Colonies, as well as the headquarters of Starfield's Constellation: the last bastion of space explorers and the faction that drives Starfield's main mission. It's also the home of Starfield's Adoring Fan, who you're guaranteed to encounter if you've picked certain Starfield traits.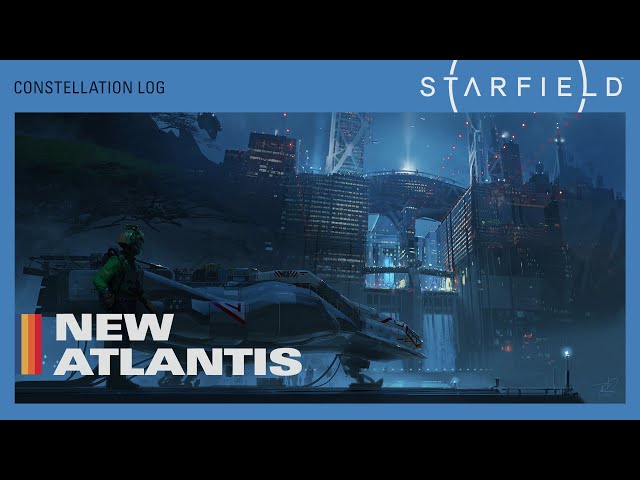 According to Todd Howard, New Atlantis is "the biggest [city] in the game and the biggest we've ever built – it's kind of the capital in the game." It has every service and utility the player will need, including the ability to change appearance in Starfield and craft the best Starfield ship build via the spaceport. You can also join the Starfield United Colonies by joining the UC Vanguard from their recruitment center in the MAST District.
Akila City
Location: Akila, Cheyenne System
Faction: Freestar Collective
This is the capital of the Freestar Collective, another major faction that represents a loose confederation of settlers across three separate star systems. Starfield's Akila City is a flat and rugged settlement ensconced in a desert landscape – it's reminiscent of somewhere like Reykjavík in Iceland or the Mongolian Plateau.
Studio design director Emil Pagliarulo says that "the city itself is home to a variety of people, but they all have one thing in common – they believe in the sanctity of personal freedom and individuality." This free-spirited approach to life is upheld by the Starfield Freestar Collective faction, which you can join as one of the Starfield missions.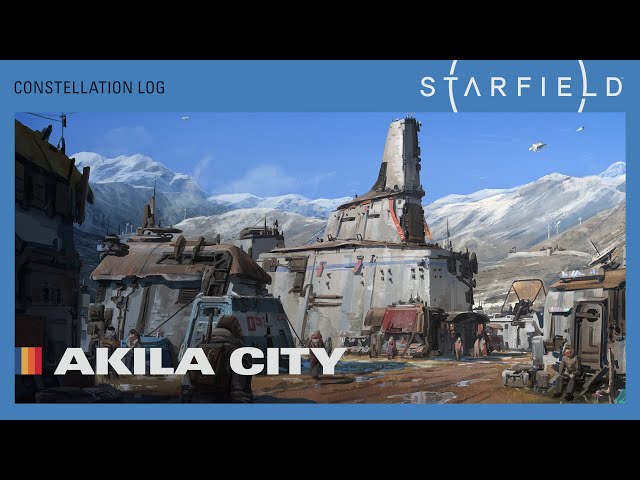 Akila City is also walled to keep out local alien predators, including one Starfield creature that's "a cross between a wolf and a velociraptor". It's also the hometown of Starfield's Sam Coe, the descendant of Akila City's founder, the esteemed Solomon Coe.
Neon
Location: Volii, Volii System
Faction: Ryujin Industries
Neon is described as a "pleasure city" and is located on an aquatic Starfield planet that wasn't originally considered important beyond its bounty of seafood. The city started life as a major fishing platform for the Starfield XenoFresh Corporation until they discovered one of the local species had psychotropic properties.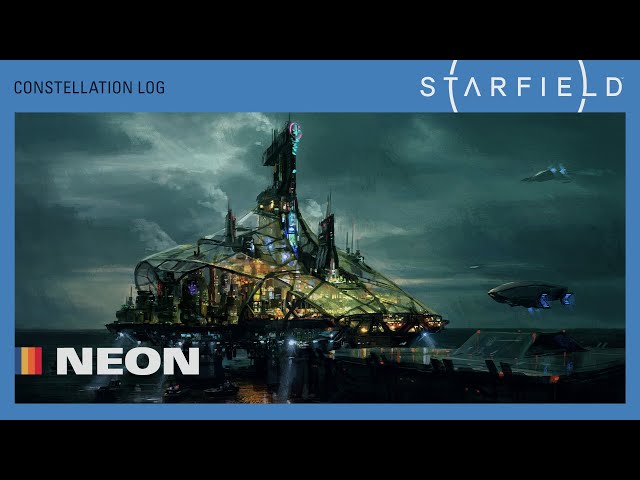 The corporation then realized they could make more money selling drugs from this fish than selling it for food. The drug is called Aurora, and it's only legal within Neon, so the platform was repurposed to become a hub for tourism and drugs.
While you're there, you can purchase several Starfield houses if you've got the Starfield credits to spare, pick up a Starfield companion down on their luck, or even join Starfield's Ryujin Industries if you're looking for a job that prizes stealth and espionage over going in guns blazing. Our Starfield stealth build is sure to give you a helping hand if your Starfield background is more suited to the latter.
Cydonia
Location: Mars, Sol System
Faction: United Colonies
Take a journey back to the "old neighborhood" known as the Sol System. It's the original solar system that we live in today. You can visit Cydonia, which is the largest mining facility for the UC colonies and is beneath the surface of Mars. We know something happened on Starfield's Earth that caused its inhabitants to want to move to different planets across the cosmos, though we won't spoil that here.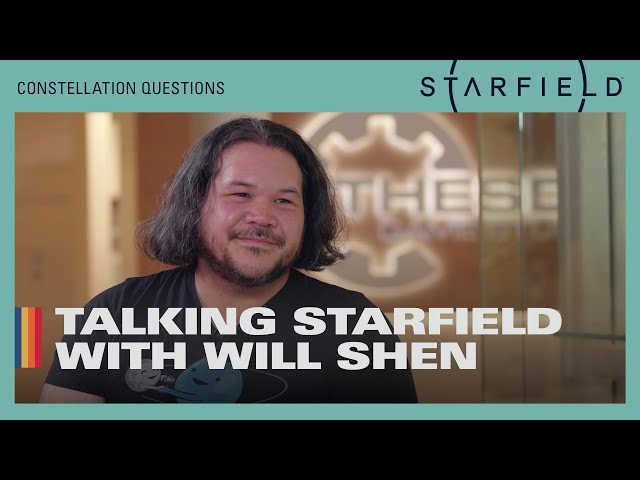 Will Shen, lead quest designer, describes Cydonia as a city "with its own problems and people to meet". There are plenty of opportunities to expand your Starfield crew on Cydonia, and it's a great place to stock up on decent Starfield guns and Starfield armor early on in your adventure.
The Key
Location: Suvorov, Kryx System
Faction: The Crimson Fleet
The Key is technically just a space station, but it's large enough to be considered pretty much a city, and more importantly, it's home to the Starfield Crimson Fleet pirates. It goes without saying that you should head there if you're looking for a life of crime, especially if you're looking to avoid Starfield jail while smuggling Starfield contraband.
And that's what you need to know about the main Starfield cities, so head off and go see them for yourself – or read up on our own sightseeing in our Starfield review. Before you head out, make sure you've got the best Starfield skills for space flight and combat, and brush up on the Starfield religions to avoid a verbal faux pas. Finally, check out how to use Starfield photo mode so you can keep a record of your travels.
Still looking for more? While a good Starfield wiki can be a handy source of information, our new Starfield Database goes further, offering you daily news, searchable databanks, and even interactive tools.