Starfield is finally almost upon us, but as the Bethesda RPG game nears launch and we get ever closer to the Starfield release date, one Fallout, Skyrim, and Elder Scrolls developer warns about "conjecture" and "fabrication" that is swirling online. Starfield reviews are naturally what we're all waiting for, but with the game already in the hands of some people, the space sim's design director warns of leaked screenshots and "guesswork."
From Starfield companions to Starfield cities, we have everything you need ahead of launch to make your trek into the galaxy go with a proverbial bang. Naturally, the entire world is hyped about the Fallout and Skyrim successor, but one legendary Bethesda developer says that would-be Starfield players need to be careful about what they believe.
Some Starfield screenshots, particularly the game's main menu, have appeared online ahead of the official launch. The leaks have prompted a range of discussions about the nature and presentation of the Bethesda open-world game, hinging largely on a few scant glimpses that have been disseminated ahead of Starfield reviews.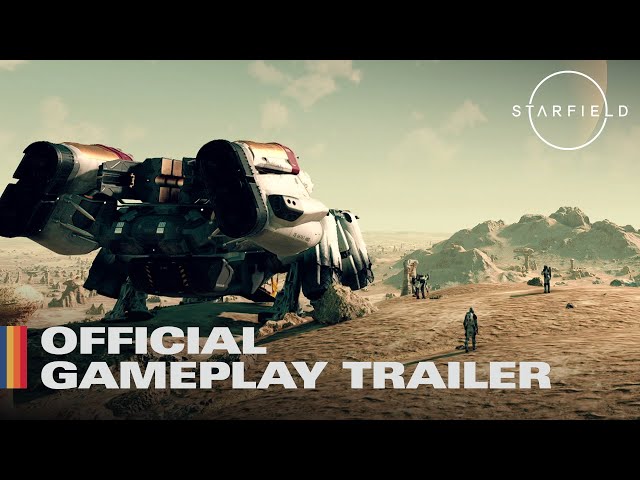 Bethesda studio designer director Emil Pagliarulo, whose credits include Fallout 4, The Elder Scrolls Skyrim, Fallout 76, and, naturally, Starfield, cautions players against "incorrect analyses."
"An 'insider' peek at something that is a complete and utter fabrication," Pagliarulo writes. "The hilariously incorrect analyses of a single leaked screenshot. Just a reminder to everyone that leaks are leaks no matter what the slant. Embargoes are in place for a reason, and any conjecture based on so little information is just utter guesswork.
"On the plus side, fans are amped," Pagliarulo continues, "and the game is almost here for everyone." So, fair warning. You might see a few things here and there about Starfield in the next few weeks, but you're better off waiting for the actual release before forming any judgments.
Find out everything there is to know about the Starfield story, so you're prepped with all the lore ahead of launch. We've also got details on all the Starfield traits, so you can start building your character right now.
Still looking for more? While a good Starfield wiki can be a handy source of information, our new Starfield Database goes further, offering you daily news, searchable databanks, and even interactive tools.