What time does Starfield release? If you, like me, are struggling to resist the allure of space, then I have good news for you. We've got a full rundown of all of the release times per region.
After all, the Starfield release date is just around the corner, and it never hurts to be prepared. If you're more concerned about which Starfield companion you'll be wooing, or what Starfield traits you'll be picking, we have loads of different guides to help you conquer the space game's expansive universe. Before we get ahead of ourselves, though, here's a rundown of all of the different Starfield release times.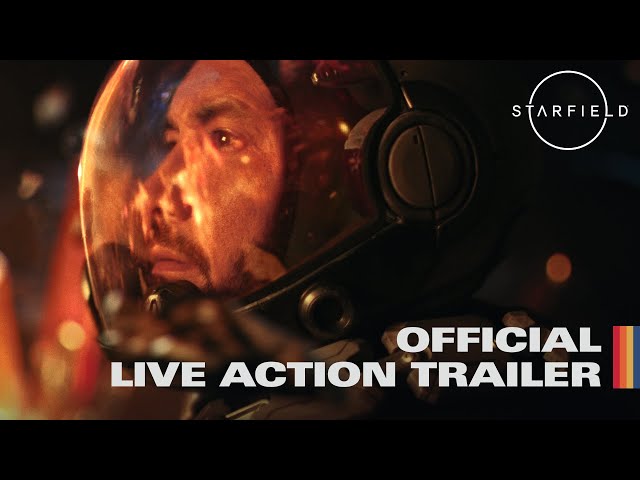 What is the Starfield release time?
The Starfield Game Pass release time is 5pm PST / 8pm EST on Tuesday, September 5, and 1am BST / 2pm CEST on Wednesday, September 6 2023.
Here's a full rundown of the release time per region:
Los Angeles – 5pm, September 5
Mexico City (Ciudad de Mexico) – 6pm, September 5
Chicago – 7pm, September 5
New York – 8pm, September 5
São Paulo – 9pm, September 5
London – 1am, September 6
Berlin – 2am, September 6
Paris – 2am, September 6
Riyadh – 3am, September 6
New Delhi – 5:30am, September 6
Hong Kong – 8am, September 6
Beijing – 8am, September 6
Tokyo – 9am, September 6
Sydney – 10am, September 6
Auckland – 12pm, September 6
Starfield Early Access times
In Los Angeles, Mexico City, Chicago, New York, and São Paulo, Starfield Early Access begins for those who purchased the Premium or Constellation editions on Thursday, August 31. Everywhere else, it will be Friday, September 1.
It's been so long, but Starfield is finally within reach – honestly, it feels pretty weird, doesn't it? Get prepared for launch with our rundown of all of currently known Starfield missions, and pick your Starfield faction in advance, too.
Still looking for more? While a good Starfield wiki can be a handy source of information, our new Starfield Database goes further, offering you daily news, searchable databanks, and even interactive tools.