How do you update the Steam Deck? The Steam Deck is an amazing piece of hardware, capable of being not only a great PC gaming handheld, but a powerful desktop PC too.
Like with any of the best gaming handhelds, the Steam Deck needs the occasional update to help fix any bugs or glitches within the system, or just give it a well-needed sprucing up. Updating to the latest software is an important step to keeping your handheld performing the way it should, and so you can get the most out of your PC handheld gaming experience.
How do you update the Steam Deck?
Here is how you update the Steam Deck:

Select the 'Steam' button
Scroll down to the 'Settings'
Select 'System'
Select 'Check For Updates'
Select 'Apply' (If an update is available)
Restart Steam Deck
When initiating the Steam Deck update, always ensure your handheld has a power connector attached. Having a continuous power supply can be crucial in ensuring you don't come across any issues during the update process.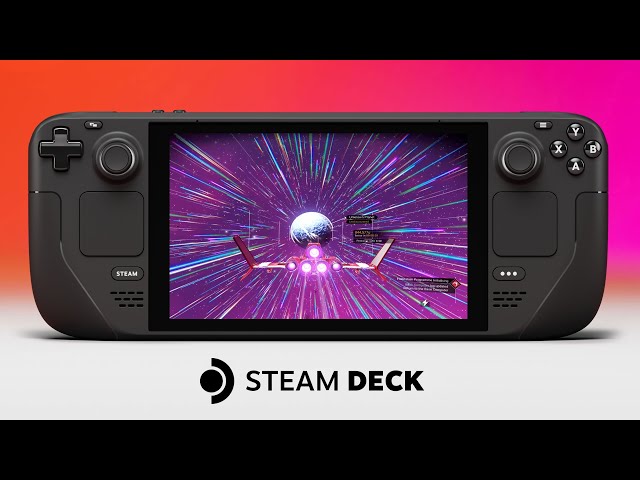 The most recent 3.5 Steam Deck update rolled out by Valve has brought with it a series of improvements to the handheld, which you can get access to if you follow the series of steps outlined above.
If you have any concerns before initiating an update, check out the best microSD cards for Steam Deck and back up any of the best Steam Deck games you have installed on your handheld. While you shouldn't run into any issues, we always recommend you back up your games as a precaution.
Check out our other tutorials, so you can learn how to reset, or how to clear the Steam Deck download cache, so you can help resolve any issues you might be having with your handheld. If you're already an expert on the Valve handheld, check out the best Steam Deck accessories to put together the perfect handheld PC setup.