With Resident Evil 4 Remake, Capcom yet again reminds us why it's one of the most revered publishers at the moment. A masterful ground-up reimagining of one of the most beloved games of all time that manages to at once remain faithful to the original and feel completely new, it's every bit a 'remake done right' – and it's yours at a big discount right now, joining the likes of Devil May Cry 5, Monster Hunter Rise, Ghost Trick, and much more in a huge Capcom sale.
The Capcom Halloween Steam sale has just kicked off, and it brings big discounts on many of the best PC games from the long-standing Japanese developer. Resident Evil 4 Remake leads up discounts on the whole series, with a very respectable 34% off one of the best games of 2023 (in RE4 Remake) and 60% off 2021's Resident Evil Village, the excellent high-drama horror FPS that gave us the internet's favorite villain, the towering Lady Dimitrescu.
If you like those horror themes but prefer things to be even more all-out action, another Shinji Mikami joint – this time via Bayonetta developer Hideki Kamiya – is here in the form of Devil May Cry. Originally conceived as 'Resident Evil 4' before it was deemed too different and rewritten around Dante Alighieri's Divine Comedy, the DMC games have become some of the most iconic action games around, and with 67% off the HD collection and 60% off the fantastic DMC 5, now is a great time to get stylish.
For those of you looking for action with a more long-form progression, or epic battles to undertake with your friends, Monster Hunter is your calling. There's 43% off the complete Monster Hunter Rise and Sunbreak deluxe edition, giving you a ridiculous number of creative creatures to take on in the series' most recent outing. Alternatively, you can nab its grandest entry to date (and one of my personal favorite games ever), the Monster Hunter World Iceborne master edition, for 50% off.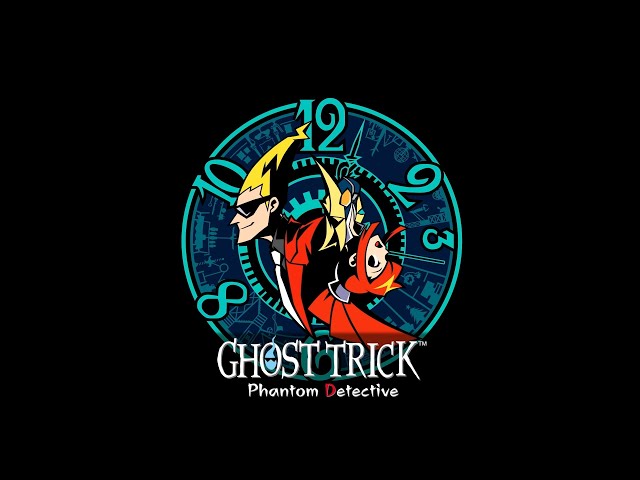 Brought to PC just this year, I couldn't let this sale pass without telling you to check out Ghost Trick: Phantom Detective. Originally released for the Nintendo DS back in 2010, this detective game is one of the most fun puzzlers you'll come across – and its fluffy mascot Missile will soon become your firm favorite. Moving between objects as a spirit intent on changing the course of history to save murder victims from their fates, Ghost Trick is an absolute delight, and it's 34% off right now.
Elsewhere, there's a whopping 83% off a bundle of all four Dead Rising games, and discounts on some of Capcom's best fighting games including 50% off Street Fighter 5, 70% off Marvel vs Capcom 3, and 50% off the Capcom Fighting Collection, which features ten iconic classics such as Darkstalkers and Super Puzzle Fighter II Turbo. For even more classic hack-and-slash action, there's even 60% off Onimusha: Warlords.
The Capcom Halloween sale is live on Steam from Thursday October 26 to Tuesday November 7, 2023. Head here to grab those deals for yourself.
Looking to save even more money as you look towards the biggest and best upcoming games for the remainder of 2023 and beyond? Take a look through the best free Steam games for plenty of top-notch experiences that won't set back your bank account.