Terraria freaks me out sometimes. On the surface, it's a colorful, serene, innocent-looking game with all the warmth and gentility of a peaceful Minecraft world. Green grass. Blue skies. Just you, the outdoors, and your imagination. But then you dig, and you find yourself fighting gigantic, hideous bosses with names like Wall of Flesh, Brain of Cthulhu, and the Lunatic Cultist. It's a deceptive, dual-natured world where the pastoral rapidly gives way to the nightmarish. After dozens of hours in Terraria, perhaps it would be nice to play something calmer. Sharing a short insight into his game-making ambitions, Terraria's creator Andrew 'Redigit' Spinks says he might one day like to work on precisely that – a chilled game in the style of Clicker Heroes, Cookie Clicker, and the other idle icons.
Yes, the Terraria bosses are responsible for plenty of shredded nerves. There are some pretty spooky (but also extremely useful) Terraria mods out there, too. But as the wonderfully expansive and mostly charming indie game passes its 12th birthday, we're naturally curious as to what the original creator of Terraria, Andrew Spinks, wants to make in the future.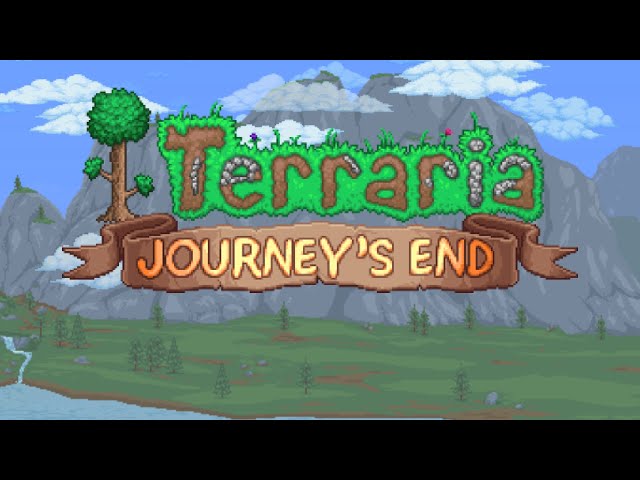 Also known as incremental or clicker games, we've seen dozens of what are commonly called idle games make it big in recent years. Almost like the videogame equivalent of chewing gum or playing with a stress ball, idle games usually involve simple, easy mechanics and inputs – you check in, click or tap the screen to make a few key decisions whenever you feel like it, then check back out while the game runs itself. If you've got time going idle or just need a quick mental break without the stress of more involved gameplay, idle games are there for you.
Terraria can be great for relaxation. But Spinks says he wants to potentially take this further, sharing a dream for a could-be future project. "Ngl [not going to lie]," Spinks says. "I really want to make an idle game sometime." One respondent suggests the name "Terraria Tap," while another posits "Cookie Clicker, but instead of being a cookie it's a boulder?"
Ignoring the Lovecraftian horrors that dwell beneath the dirt, the world of Terraria seems like the ideal setting for a tranquil, sedate idle game. Taparria? Click It, Don't Fidget, By Redigit? I'll leave the pros to sort out the name, but perhaps we just got our first glimpse into Terraria's future.
Alternatively, get the best Terraria weapons, to help you survive the darker side of nature, or check our comprehensive and refreshed Terraria happiness guide, to keep your mood up even when facing the Wall of Flesh.