Don't worry, you read that right. An Oblivion mod has introduced Cyrodiil not to the Black Plague or any sort of infections, but to swearing rats. The classic RPG game from Bethesda still has the occasional bit of mod support, but nothing on the scale of the number of Skyrim mods mind you, so getting an absurd mod like this is an absolute treat.
Oblivion mod "Swearing Rats" is developed by user DavaScript, and it uses audio from one of the earliest examples of internet memery to give the rats absolute potty mouths, and it's incredible. Coupled with the Oblivion mod that lets you order real-life pizzas, I think the Elder Scrolls 4 is on the up and up.
Some of you may recognise the new voice behind Oblivion's giant rats from an early 2000's Ventrilo prank. If not, Ventrilo was a sort of early days Discord that people used for text and audio chat in their own rented servers, and this prank involved someone getting into a server and spamming Duke Nukem soundbites. So forget the remake of Oblivion in Skyrim, this is where it's at.
"This is just a silly mod that I made out of boredom," DavaScript writes. "This mod replaces the sounds of all rats in the game with the legendary raging voice of Miss Peggy. If you don't know who Peggy is, she is a woman who was pranked by a Duke Nukem soundboard on the old Ventrillo platform in the early 2000s.
"To this day, the prank is considered to be one of the funniest events of internet trolling, and it even inspired new quotes for Duke Nukem to be used in the game Duke Nukem Forever."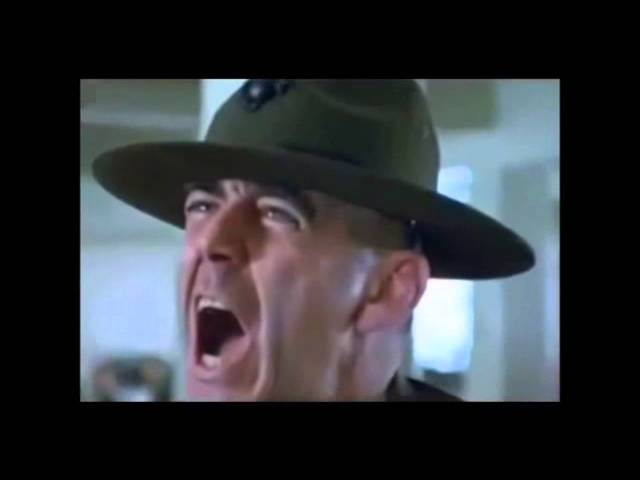 While this type of prank probably wouldn't fly today, I'm still at a loss for words as to why it's been used for the audio files of Oblivion rats. I absolutely love it and wouldn't have it any other way, but that doesn't mean it needs to make any sort of sense. At least it wasn't used on Skyrim spiders, am I right?
If you want to try the incredible Oblivion mod out for yourself, be sure to go over to Nexus Mods for the download and installation instructions. For anyone wanting an excuse to revisit Cyrodiil, you've got it.
Otherwise, we've got lists of the best fantasy games and open-world games that you should check out if going back to Oblivion isn't enough for you.