When is The First Descendant release date? A new looter shooter from Nexon is on its way and it's proving to be extremely popular already. If its popularity during the first hours of its crossplay open beta test are anything to go by, it appears Nexon has struck gold once again.
In The First Descendant, you pick one of a range of futuristic Descendants to tackle a series of brutal enemies. Even though The First Descendant characters do have abilities of their own, this is a looter shooter, so there are randomly generated weapons to level the playing field as well. Read on for more news of the action game and its speculative full release date.
The First Descendant release date speculation
The First Descendant release date is expected to arrive before the end of February 2024 since Nexon games typically launch within a few months of the game's open beta.
Unfortunately, Nexon hasn't confirmed a release date, or even a release date window yet. However, the developer launched the game's open beta test on September 19, 2023, which is a great sign that the release date isn't too far off. MapleStory Evolution released just one month after a closed beta test. Meanwhile, KartRider Drift opened up for a crossplay beta in August 2022, only to be released just four months later. If Nexon sticks to this pattern, The First Descendant could launch anywhere between one and five months from now.
The First Descendant open beta
If you're reading this before September 25, you're in luck. You can sign up to The First Descendant open beta right now, and be among the first to get to grips with the Descendants and their abilities. We feature a couple of them below, but for the others, you'll just need to jump into the game. There are also a bunch of cool rewards for participating, so what more reason could you need, really?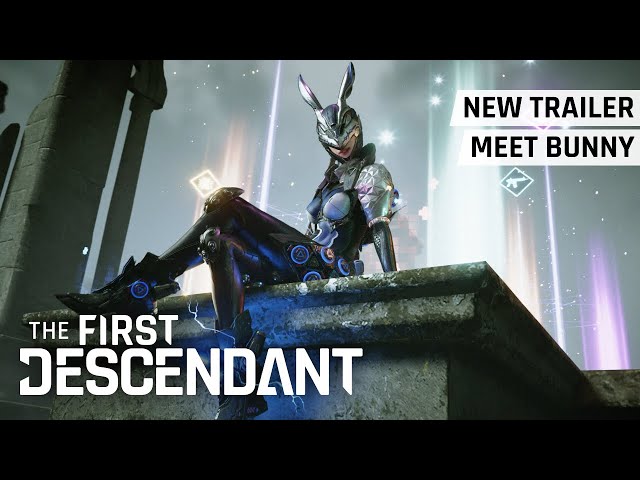 The First Descendant trailers
Already everyone's favorite Descendant, Bunny is an absolutely electric character – and we mean that quite literally. As you can see from her introductory trailer, Bunny can create electricity, and we're assured she's also the fastest playable character. We're pretty sure she's gonna spark something in the game's fanbase.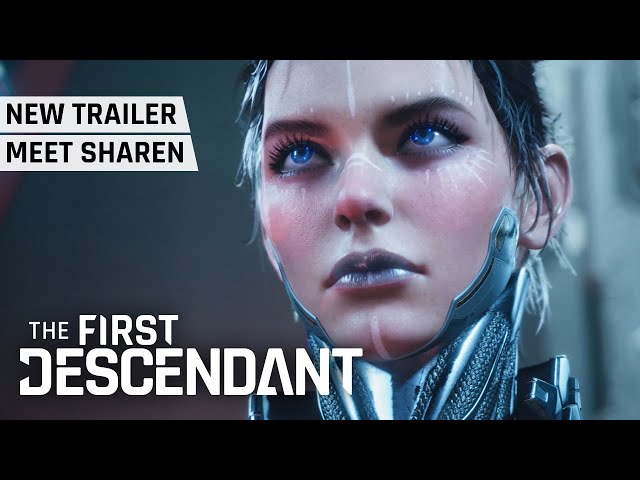 If Bunny is a little too… excitable for you, then perhaps Sharen is more your speed. Her trailer certainly delivers a far more somber tone, as it starts with the Descendant's limbless body rigged up to some sort of machine as her voiceover says, "If there were a God, he wouldn't have left me like this." Oof. If she channels even half of that pain into battle, this stealthy assassin is bound to be a solid Descendant choice.
That's everything you need to know about The First Descendant release date and gameplay right now. We'll be adding more to this list as we get closer to the game's full release, including a list of all the playable Descendants and the best First Descendant Bunny build. In the meantime, take a look at some of our other favorite RPG games, or the best PC games right now, according to, well, us.