With The Last of Us PC release date finally here, Steam reviews for the Naughty Dog survival game already sit at 'mostly negative,' with players reporting numerous issues regarding performance, loading times, and shaders. A dedicated help page has already been created to address The Last of Us' technical problems, but now, Naughty Dog has launched a new hotfix designed to rectify some of TLOU's most glaring issues.
You may have experienced an issue with The Last of Us building shaders. Alongside problems with booting and load times, the horror game's PC port – overseen by Iron Galaxy – seems to be suffering from similar problems as the Uncharted Legacy of Thieves Collection which launched in October 2022.
Fortunately, Naughty Dog has already responded, saying that it has "heard" players' concerns, and is attempting to prioritise the various fixes that TLOU requires.
As of March 30, a new The Last of Us hotfix has been published, designed to repair some of the biggest problems affecting the horror game. "This update primarily focuses on stability and performance improvements, and other smaller improvements," Naughty Dog writes.
According to the developer, the hotfix has reportedly "fixed several performance and hitch-related issues impacting some users [and] added extra crash diagnostic information to assist in investigating shader-building-related crashes and other common reported stability issues."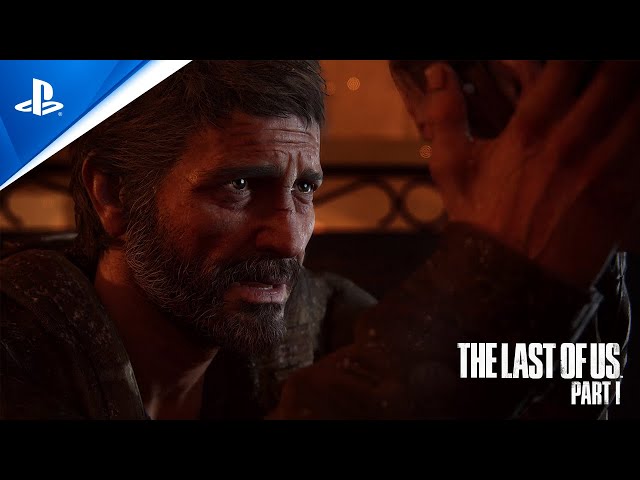 Essentially, though the shader-building issue is likely to still affect The Last of Us, Naughty Dog is implementing new tools to expedite identifying and fixing the problem – it won't be solved yet, but an important step has been taken that will help to solve it more quickly.
Naughty Dog also says that "additional improvements and investigations based on user feedback are underway." You won't need to do anything to download the The Last of Us hotfix, as it will automatically apply to your game next time it is launched.
Check the full The Last of Us system requirements to give yourself the best chance of running the zombie game smoothly. We've also tested the best Last of Us settings on PC that should help you boost fps in spite of any performance woes.
You may also want to check out The Last of Us Steam Deck options, and how to make the game run at peak performance on Valve's handheld.