The Surge 2 is about hacking mechanical parts off your foes, and when it comes out in September, the game will have removed the Denuvo DRM that's currently present in the limited closed beta version.
In The Surge 2's Steam forums, one user asked whether the game would eventually be made available on GOG, which sells games DRM-free. Some users noted the size of the executable file for the beta suggested the presence of Denuvo. They were correct, it turns out: The Surge 2's beta does use Denuvo's digital rights management software as a means of preventing the limited beta from becoming an open beta.
But a Deck13 developer posted a response to help allay players' concerns.
"Denuvo will not be there on The Surge 2 at release," they said. "Denuvo is only there for the timed closed beta currently ongoing, and will be deactivated afterward."
The developer didn't say whether Deck13 planned on making The Surge 2 available on GOG, but players ought to be pleased to hear that Denuvo won't be included in the public release version of the game on Steam.
Here's a little footage of The Surge 2 at Gamescom, courtesy of Deck13.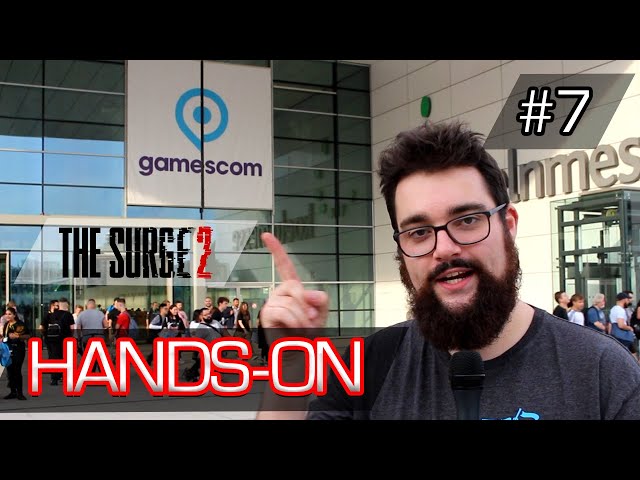 Denuvo and its publishing partners say that the anti-tamper tech doesn't impact game performance, but players have claimed – often quite credibly – that there's a significant difference between versions of games with and without Denuvo. In the case of Devil May Cry 5, that delta could have been as much as 19 fps gained without the DRM enabled.
But for The Surge 2, the question is largely academic since the anti-piracy software will be deactivated for the final release of the game.
The Surge 2 release date is set for September 24.