Witcher fever has hit hard, to a greater degree than it's ever hit before, and there are some steep discounts to enjoy if you've been caught by the Geralt bug for the first time. Certainly, you're not alone – even though the review scores for Netflix's The Witcher were all over the place, it's spark record Witcher player counts for every game in the series.
GOG is offering a new 'Witcher Universe Collection' for a limited time, which will give you a 77% discount on a bundle of The Witcher: Enhanced Edition, The Witcher 2: Assassins of Kings Enhanced Edition, The Witcher 3: Wild Hunt – Game of the Year Edition, Thronebreaker: The Witcher Tales, and The Witcher Adventure Game. The deal lasts until January 5 at 6:00 PST / 9:00 EST / 14:00 GMT.
That brings the price down to $26.99 / £19.99 / €26.99, and you get the benefit of DRM-free editions of all five games. The mainline RPG games were ever-so-slightly cheaper in the now-ended Steam Winter Sale, so if you missed out this is a terrific alternative.
If the games aren't fully capturing the flavour of the show for you, try out a Witcher mod that adds Toss A Coin To Your Witcher to the soundtrack, or a Witcher 3 mod that transforms Geralt into Henry Cavill.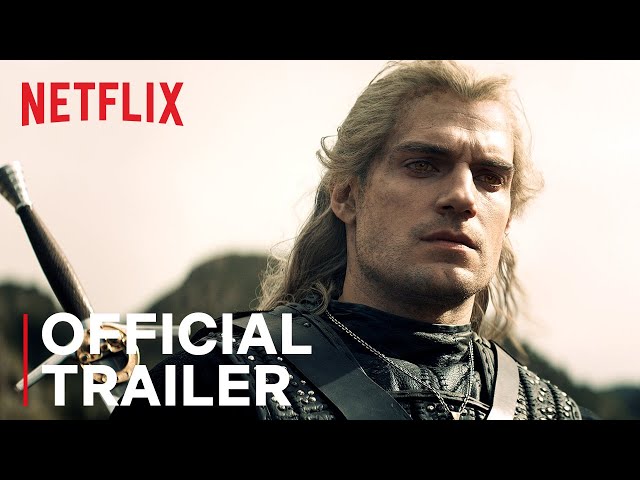 Cavill himself knows that PC is the best platform – frequent sales and extensive mods are tough to beat, after all.